The Wharfe Fish & Chip Shop
Everyone loves fish and chips and The Wharfe provides top quality fish and chips and much more. From sausages to burgers (including a veggie burger) to the popular mushy peas and curry sauce. The Wharfe also sells other takeaway food with a difference. Why not try their haggis, pineapple fritter and everyone's favourite, Spam fritter!
8 Chain Lane, HG5 0DH. Tel: 01423 868035.
Open Mon - Sat 11.30am-8.30pm.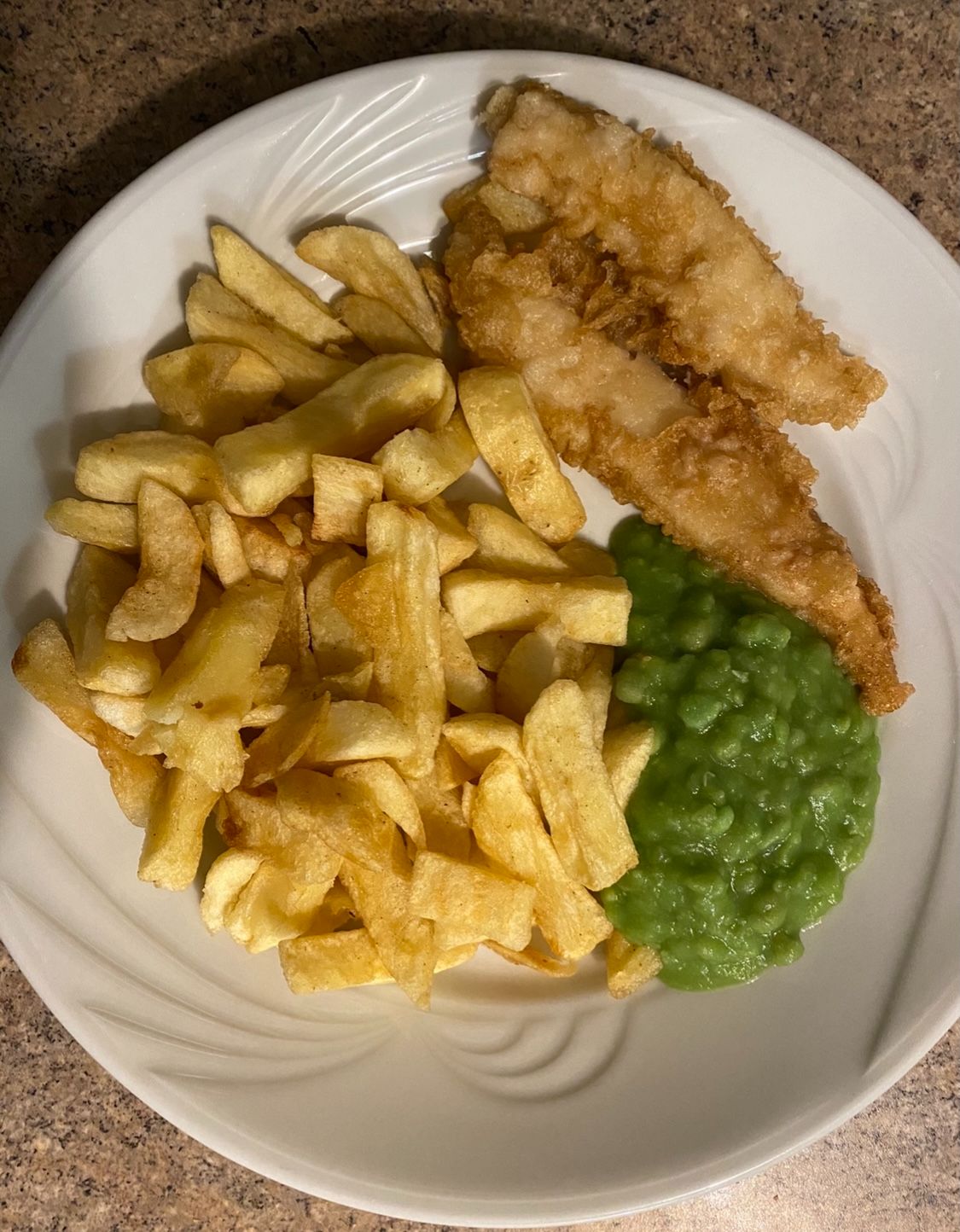 JR's Yorkshire Fish & Chips
Knaresborough's oldest fish & chip shop spanning over 80 years. A family owned business that has managed to flourish, building up a loyal customer base to become one of the areas best fish & chip shops. They use only the freshest ingredients, local produce and sustainable fish sources all within a clean and welcoming environment.
Nominated for England's business awards in the category of best Fish & Chip Shop for 2021!
18c Boroughbridge Road, Knaresborough. HG5 0NJ. Tel: 01423 863294.
Open Tues-Thurs 11.30am-2pm & 4.30pm-8pm. Fri-Sat 11.30am-2.30pm & 4.30pm-8pm. Closed Mon and Sun.