Castle Creamery is a fantastic artisan ice cream shop in the heart of Knaresborough. Offering over 20 different flavours of ice cream from Vanilla to Jamaican Rum and Raisin with a fabulous range of cones, this really is the place to shop for luxury ice creams at any time of the year.
Opening hours 12pm-5pm every day but may change due to poor weather.
12 Castle Courtyard, Knaresborough. HG5 8AR.
Harriets is an independent Yorkshire based ladies fashion shop, stocking both designer brands and high street ladies clothing, accessories and shoes. They offer exceptional value for money and with new stock each week, they really are the place to go in Knaresborough for the latest trends and fashions.
11 Market Place, Knaresborough. HG5 8AL. Tel 01423 863375.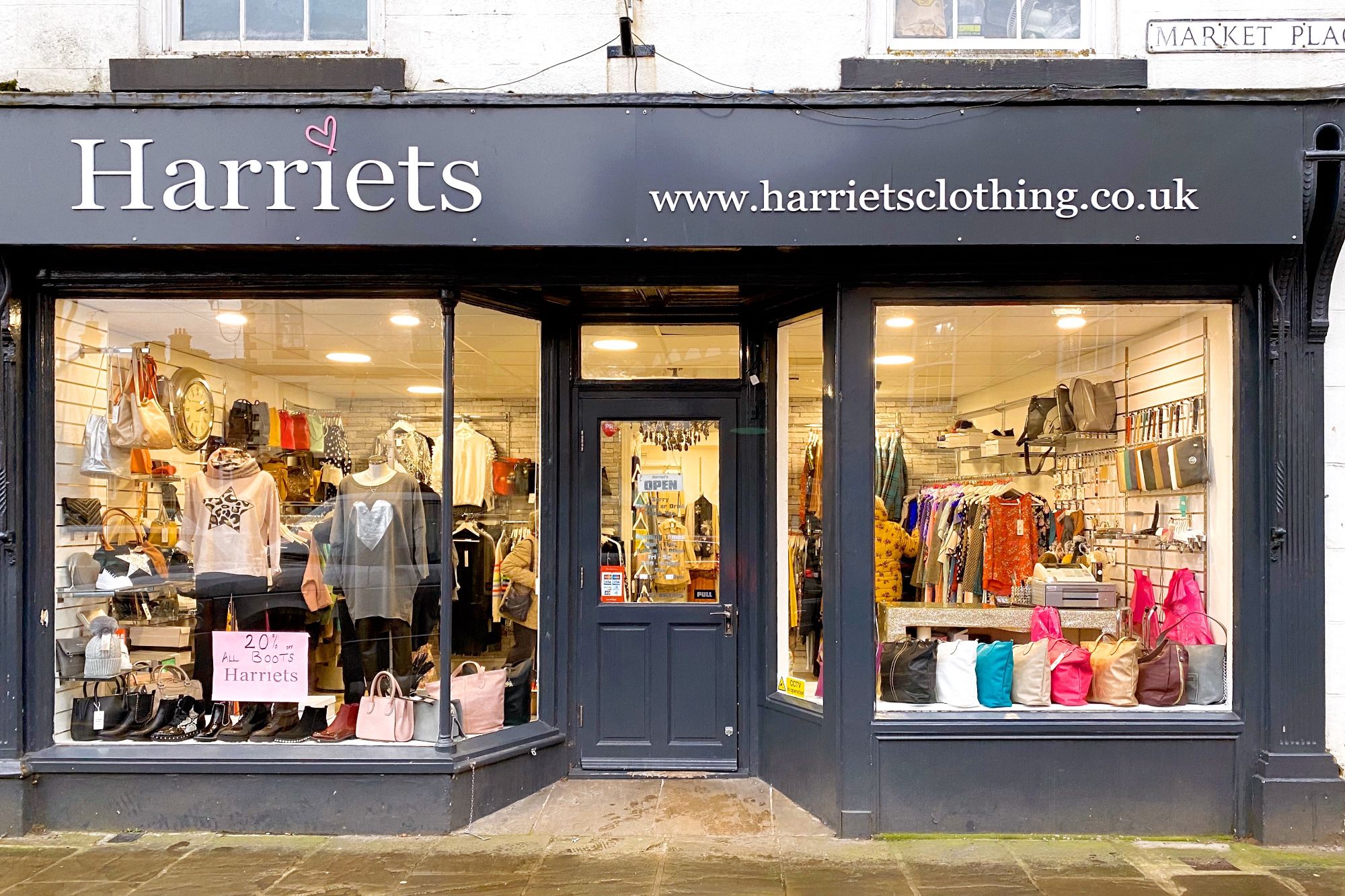 The Wine Shop was established in 2010 by Neil Leonard who has over 30 years experience in the off trade. The Wine Shop can offer stock at prices to compete with supermarkets & other licenced suppliers. The shop features over 300 different types of wine, over 70 different whiskies and a huge selection of spirits and liquers. The Wine Shop is also a supplier of local restaurants, bars, corporate events & holiday sites with no order too small or too large.
18 Market Place, Knaresborough. HG5 8AG. Tel: 01423 869940.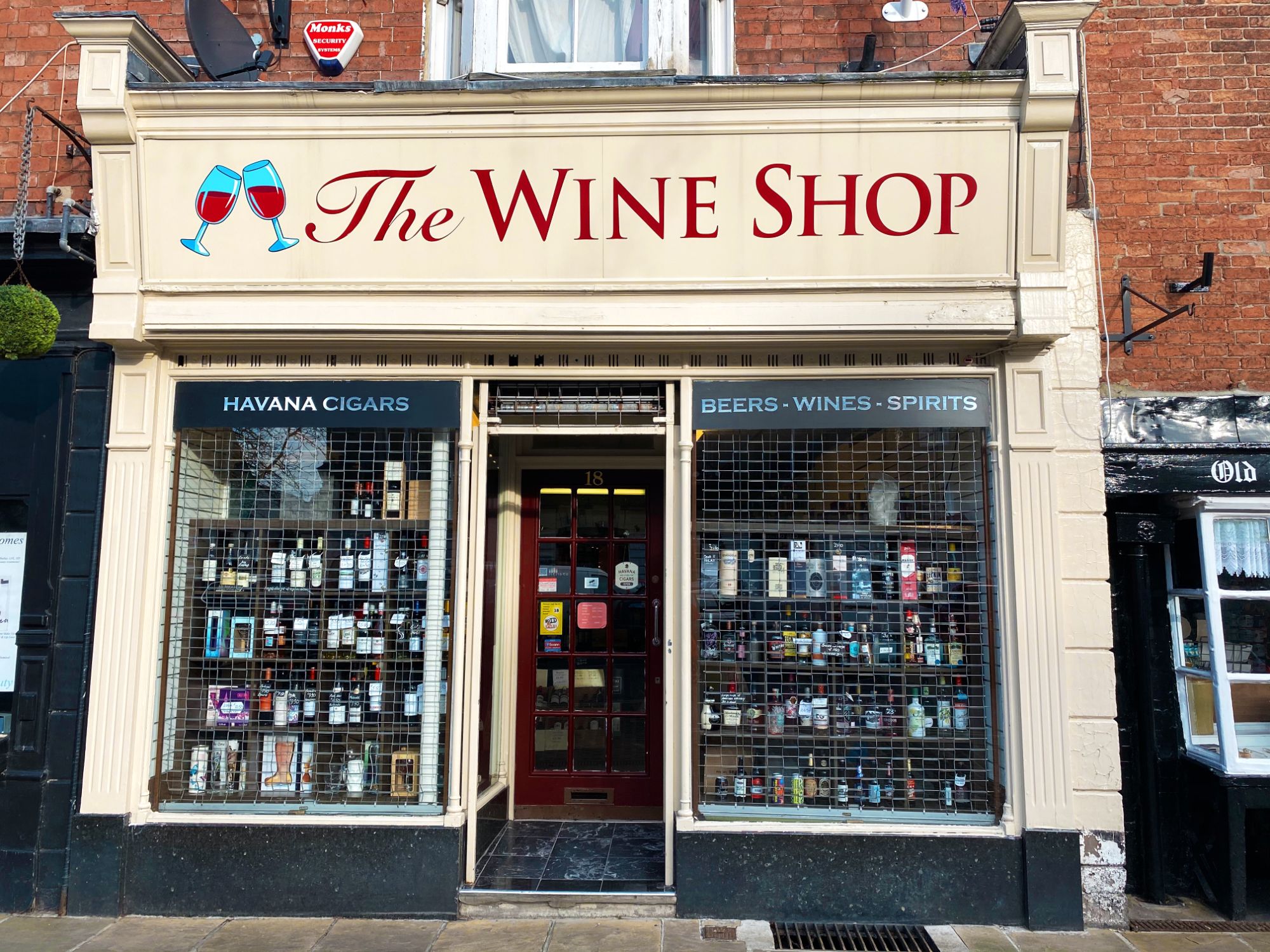 Ruebury Flowers is an independent florist selling a wide selection of top quality flowers. Tracey, the friendly and extremely talented owner takes great pride in creating stunning arrangments for all occasions. So, for all your personal flower needs - weddings, funerals, birthdays, new baby, anniversaries or just to say thank you, why not give Tracey a call to discuss your requirements.
2 Market Place, Knaresborough. HG5 8AG. Tel: 07759 081356.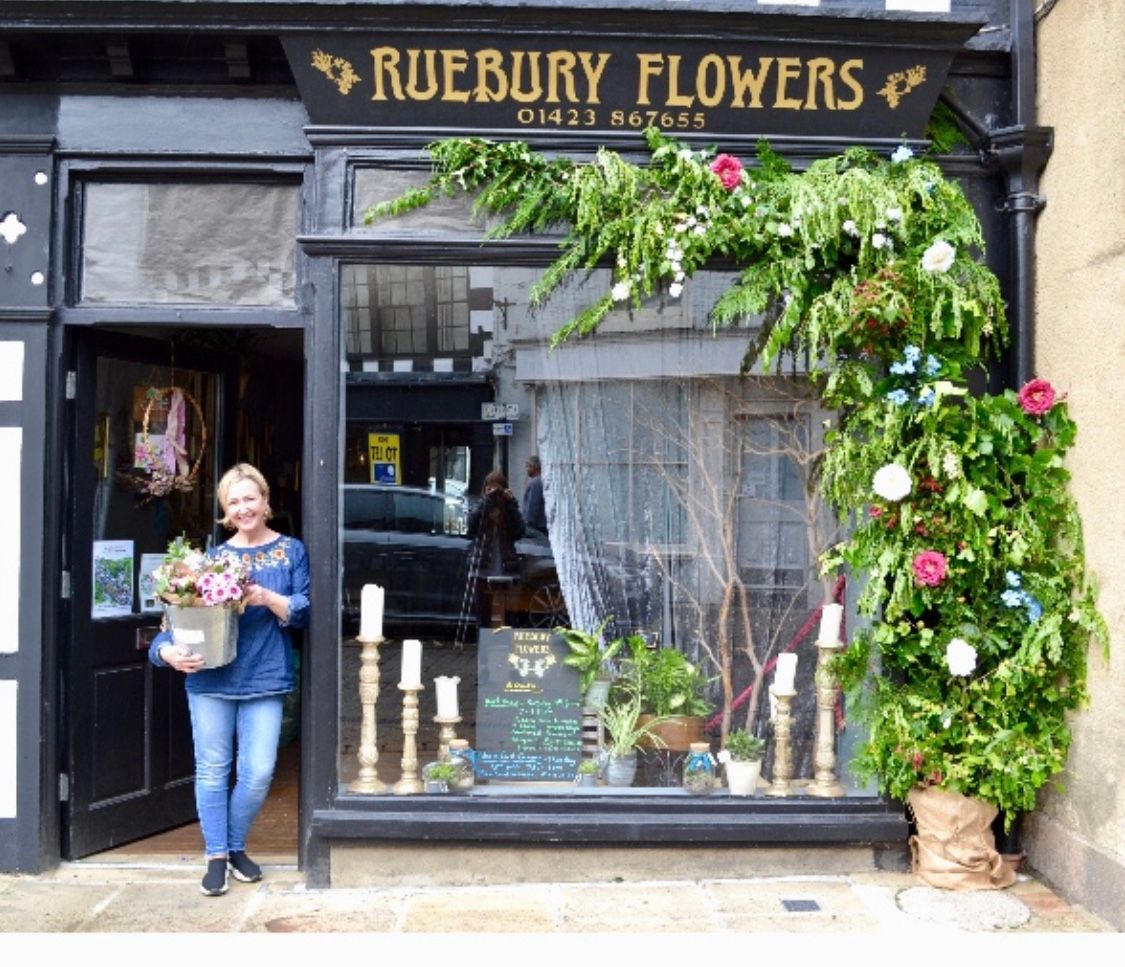 Pedalheads is a friendly, independent bike shop, run by a bike loving family with customer service at the heart of everything they do. As the only bike shop in Knaresborough, they offer a wide range of bicycle services, accessories and products. They also sell and service mountain, road and children's bikes and they also stock parts, accessories and clothing. As keen cyclists themselves, they really understand the needs of a cyclist, whether you are a beginner or a more experienced cyclist.
Cheapside. Knaresborough. HG5 8AX. Tel: 01423 866163.
Email: [email protected]
The Phone Dr is available for all your mobile phone needs. Most mobile phones can be repaired within the hour with the promise that they use only genuine or Grade A parts for all repairs. There is also a 'no fix, no fee' policy.
The shop carries a huge range of mobile phone accessories such as cases, chargers, headphones, power banks and much more. The shop also has a wide range of new & refurbished handsets for sale. Mobile phone unlocking is also available.
22 High Street, Knaresborough, HG5 0EQ. Tel: 01423 202979.
Pictur-esque Cards / Gifts / Wall Art
Offering a range of greeting cards, Yorkshire calendars, wall art and gift vouchers, Picturesque has something for everyone, whatever the occasion. Charlotte Gale, renowned and talented photographer based in Knaresborough produces stunning work, which is then created into beautiful cards and other art forms.
Why not visit the website and have a look at Charlotte's amazing work.