The Old Ticket Office Coffee Shop
Enjoy the nostalgia of bygone days by enjoying coffee and homemade cakes at this vintage style coffee shop situated on the platform at Knaresborough Station. Lunches and takeaway drinks also available. Dog Friendly.
Opening Times - Mon-Fri - 6.30am-3pm. Sat-Sun - 9am-2pm.
Station Road, Knaresborough. HG5 9AA.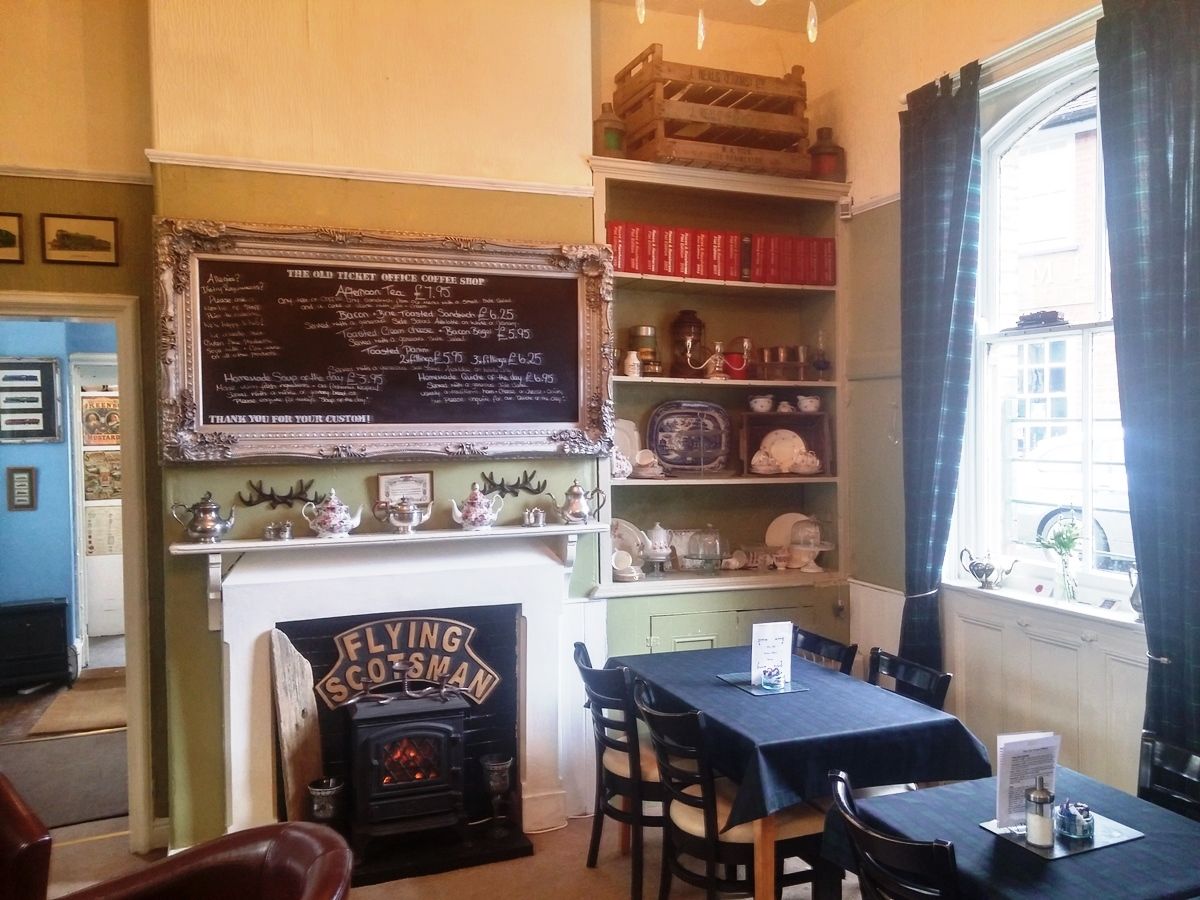 Steeped in history, you will find this iconic tea room in the heart of Knaresborough. Situated upstairs in Ye Olde Chemyst Shop the tea room offers a wide selection of delicious meals & home baked cakes. The Tea Room serves breakfast, lunch and afternoon tea in cosy surroundings with welcoming and friendly staff. Downstairs you will find a wide variety of unique gifts, including handmade chocolates & retro sweets.
16 Market Place, Knaresborough. HG5 8AG. Tel: 01423 860555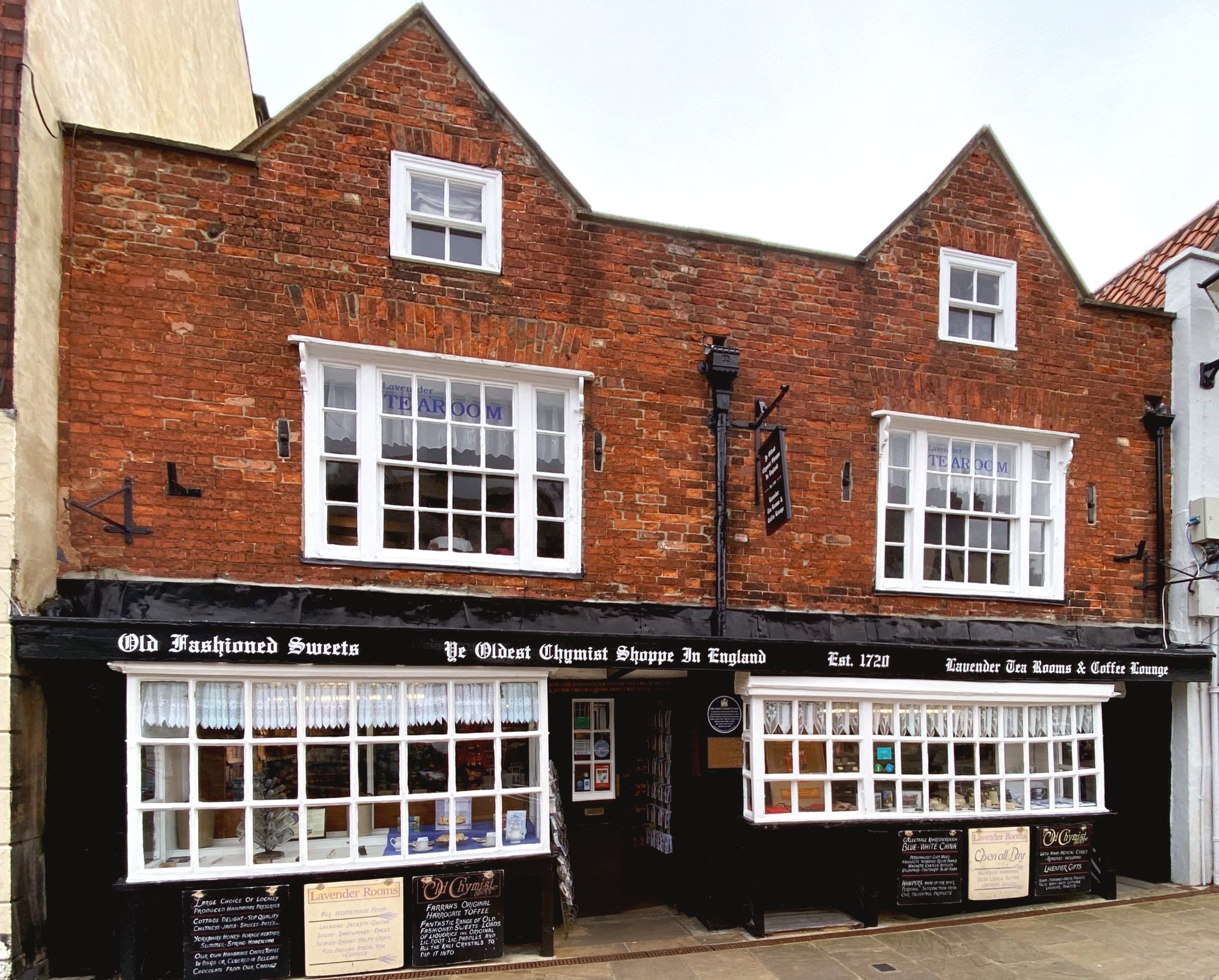 This independent coffee shop in the heart of Knaresborough serves barista style coffee, specialist tea as well as good old Yorkshire Tea! All food on the menu is made fresh to order and caters for gluten free and any other personal requirements you may have. All cakes are home baked and they even serve a wonderful afternoon tea - booking is required for this.
The coffee shop has outdoor seating, both to the front, overlooking the olde world Market Square and to the rear in the covered courtyard. Dog friendly too!
Castle Court, Market Place. Knaresborough. HG5 8AE. Tel: 01423 862600.