Paws & Claws offer the highest quality services in grooming, walking and in home boarding as well as an online shop for all your dog treats and toys. Grooming takes place in a fully furnished and equiped dog parlour offering pamper sessions to suit your dogs needs. Only professional products are used which are suited to your dogs individual coat type and breed. City & Guilds qualified (level 3)
10, Aspin Park Road. Knaresborough. HG5 8HF. Tel; 07713 021629.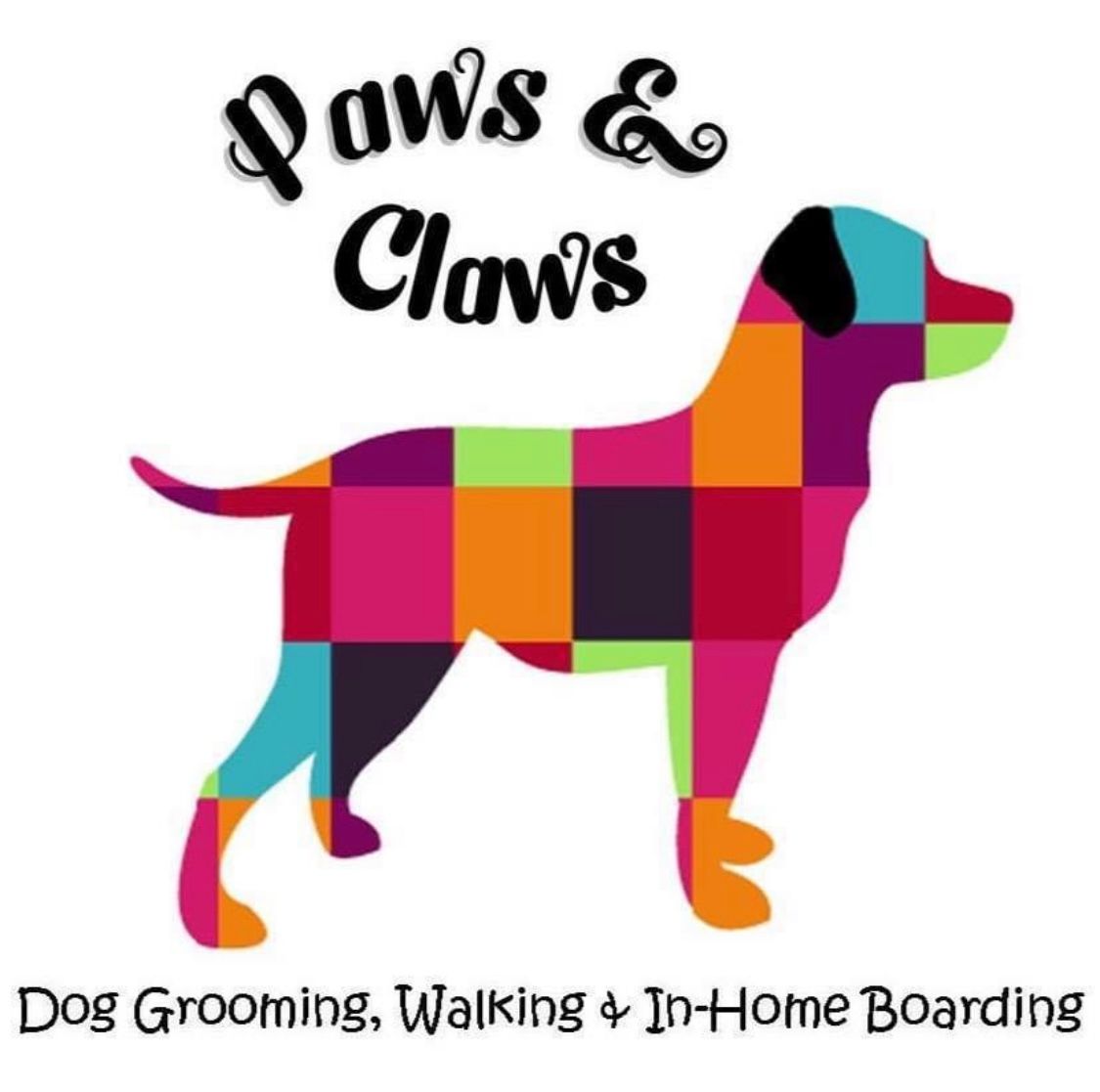 At Carol's Bonnie Dogs they believe that all dogs are special and so they treat every dog with the love and care they deserve. They offer all types of dog grooming from Puppy Experiences to nail clipping to full grooms, while always making sure your dog feels pampered and loved.
Dedicated time slots are given so your dog is not waiting around and has free run of the shop in safety.
63 High Street, Knaresborough. HG5 0HB. Tel: 01423 408129 / 07841 862690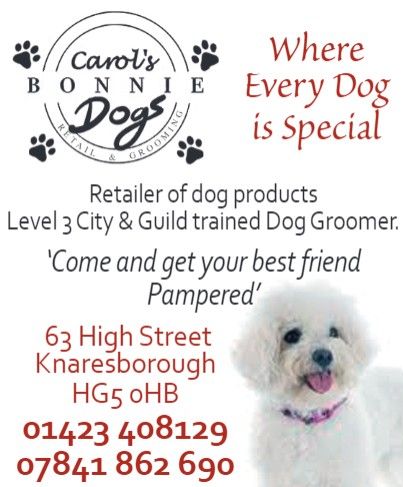 Knaresborough Exotic Rescue Centre
This is an rescue centre for large and small exotic animals. The centre takes care of unwanted animals such as snakes, spiders and parrots and relies on public donations. Please call in for a look at their latest residents and support them if you can.
78 High Street, HG5 0EA. Tel: 01423 867141.
Email: [email protected]