If you are looking for a friendly, professional & independent optometry practice then look no further than Yorkshire Eyewear. As well as regular & specialist eye examinations & vision consultancy Yorkshire Eyewear offers a wide range of eyewear from leading brands including Guess, Swarovski, Michael Kors, Ray-Ban, Jimmy Choo, Hugo Boss, Chloe & Lacoste.
Welcoming both NHS & private clients with excellent after care & support, Yorkshire Eyewear really are for the whole family.
Open.Tues, Wed & Fri 9.15am-5pm. Thurs 9.15am-6.30pm, Sat 9-1pm. Closed Sun,Mon.
65 High Street. HG5 0HB. Tel: 01423 799997.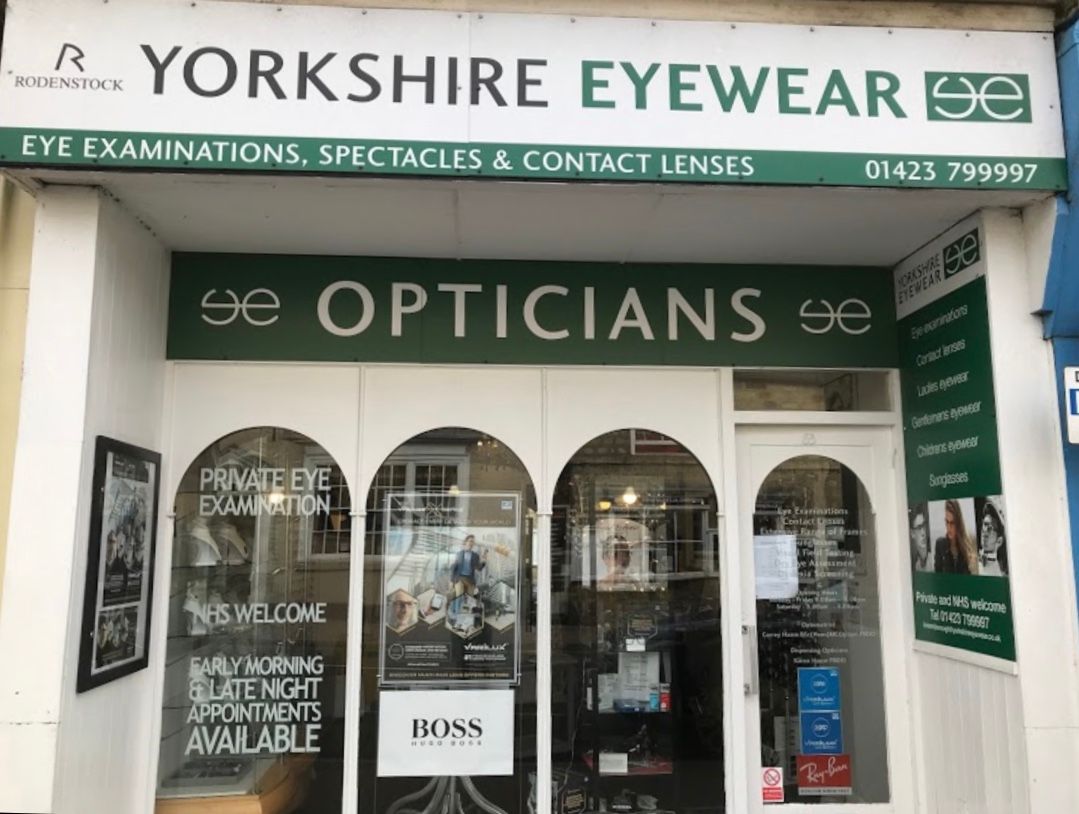 This local independent pharmacy can supply all your needs from issuing prescriptions, repeat prescriptions, over the counter health products and expert advice on health issues. This pharmacy also offers the Electronic Prescription Service which allows you to choose a pharmacy to get your medicines or appliances from. This means you will not have to visit your GP to pick up your paper prescription and you will not have to wait for your prescription as it will be prepared for you before you arrive.
2 Chain Lane. HG5 0DH. Tel: 01423 864312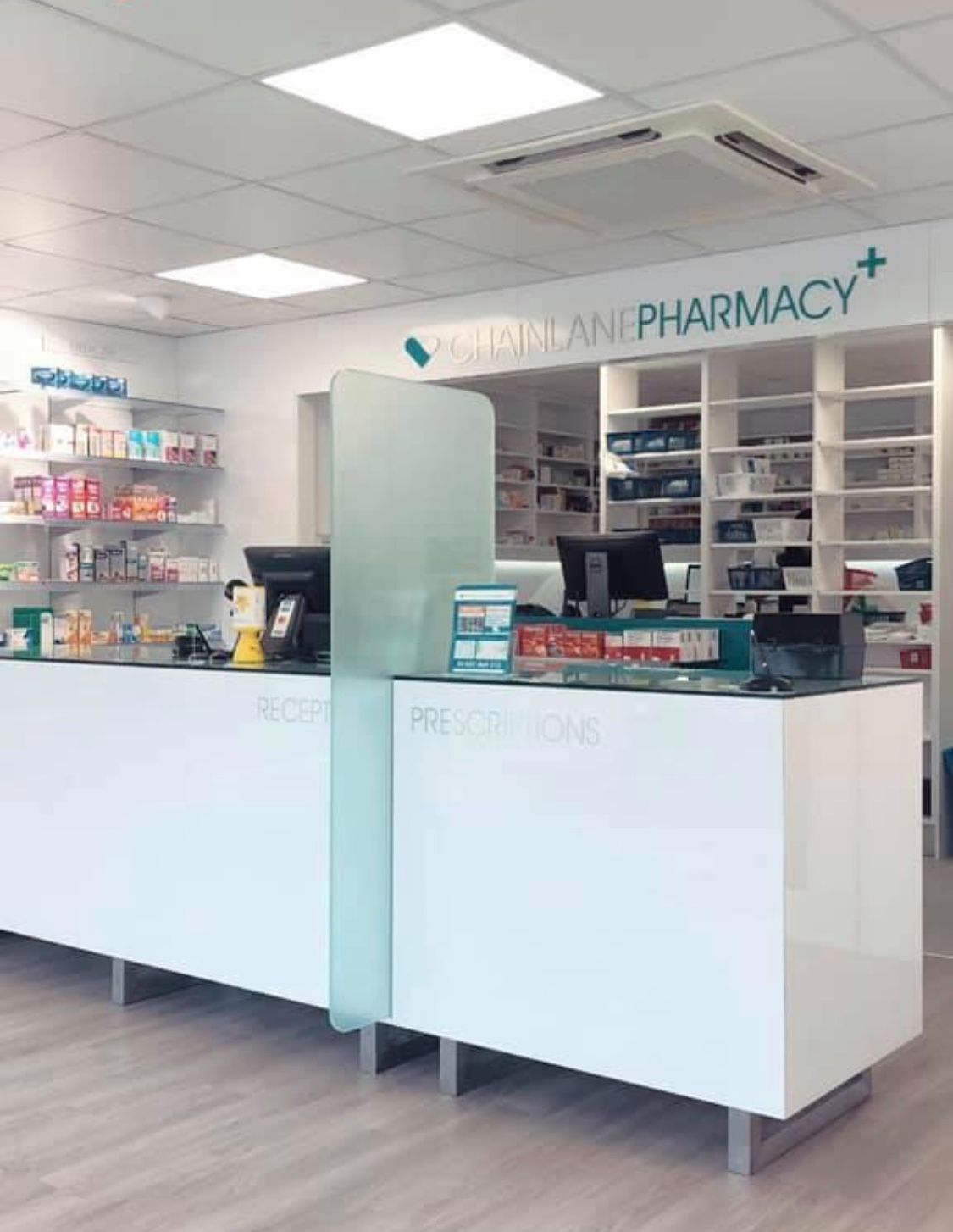 P.R. Naylor Pharmacy & Perfumery
This independent pharmacy can supply all your medical needs and also offers the electronic prescription service which allows you to choose a pharmacy to get your prescription from. Also offering a prescription delivery service, private consulting room, flu jabs and other medical advice, this local, friendly pharmacy can be your one stop shop for all your health needs. The pharmacy also has an extensive perfumery and gift section so you can shop locally for gifts and personal products.
40-42 Market Place, HG5 8AG. Tel: 01423 862117.
Email: [email protected]