The particular siting of Knaresborough may well be due to the easily defended location – the castle remains stand on a rocky outcrop 120 feet above the river. Ancient Britons gave the Nidd its name over 2000 years ago, although very little evidence of iron age or subsequent Roman occupation remains.
The origin of the name of Knaresborough is not altogether clear, although one of two sources seems most probable. The origin of "borough" is not in dispute, being derived from "burgh", an Anglo-Saxon word for fortress or fortified settlement. "Knare" may come either from the name of a chieftain, such that the whole means something like "Cenheard's fortress"; or it may derive from "knar" – a rocky outcrop – thus giving Knaresborough the appellation of "the fortress on the rock", which would fit the location very well. The development of the name of the town is explored in 'From Chenaresburg to Knaresborough'.
Several ancient name derivations survive around the town – "gate" is a Scandinavian word for street and survives in "Briggate" – the street leading to the bridge, "Kirkgate" – the street leading to the church, "Tentergate" – the place where cloth is stretched for drying on "tenterhooks"; "ing" means meadow, "Gracious" as in Gracious Street, probably derives from Anglo-Saxon "gracht-huys" – the houses on the ditch.
The very first mention of Knaresborough is in the Domesday book, begun in 1086 only twenty years after the conquest by order of William, as "the Manor of Chenaresburg", there being no mention of a castle at this time. Thus it is the time of William the Conqueror and the Norman invasion which sees the beginnings of the town of Knaresborough when Serlo de Burgh was granted the Manor of Knaresborough as a reward for his part in the invasion.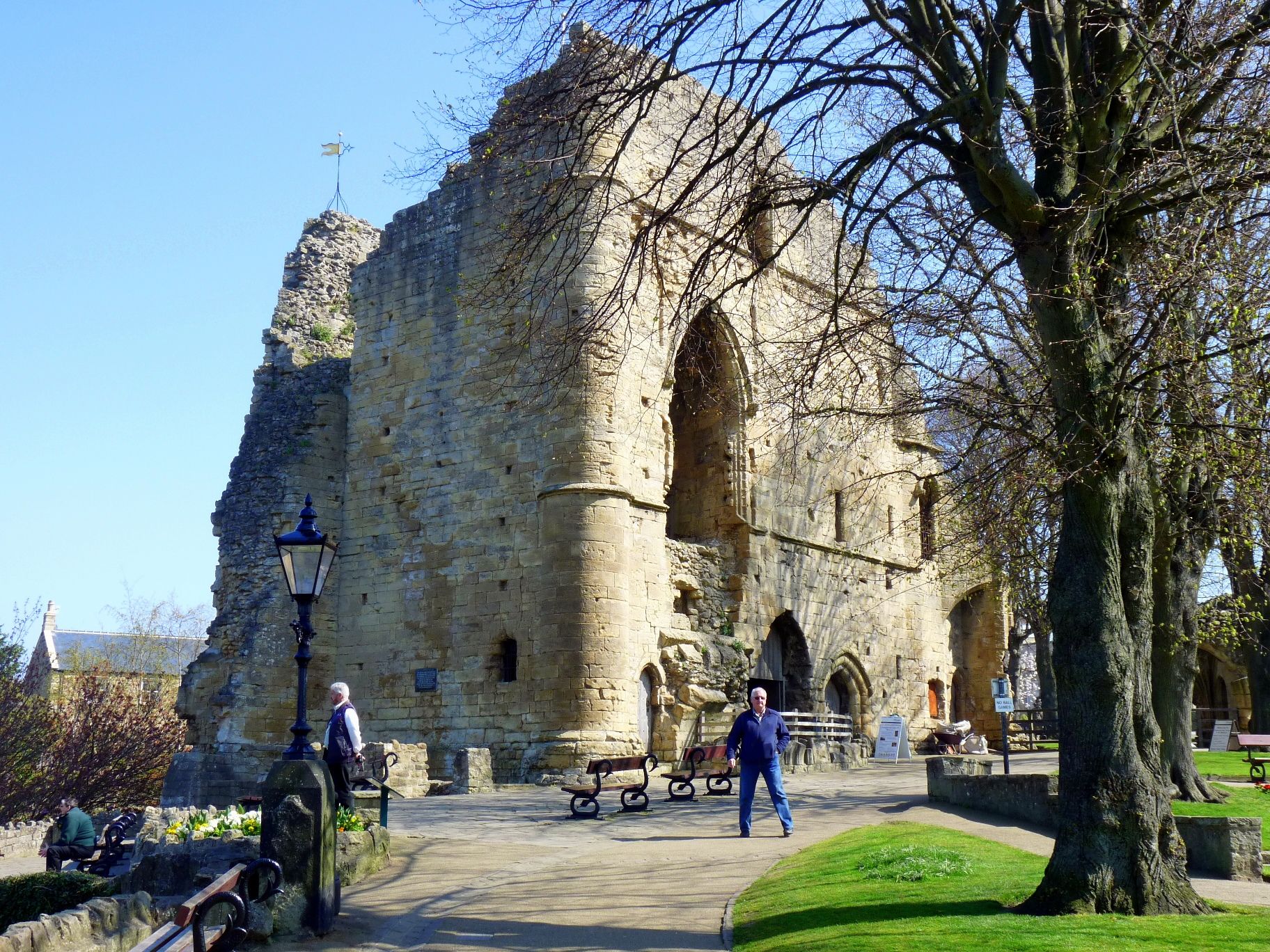 Knaresborough has a fascinating and varied history. Its roots go back centuries and throughout its long history it has been peopled with a wealth of characters, from Hugh de Morville, murderer of Thomas Beckett on the steps of his cathedral at Canterbury, to Blind Jack, the world renowned road builder. Other famous residents include John of Gaunt, Mary (Mother) Shipton and Guy Fawkes.
All these characters contributed in some way to the character of this vibrant town, leaving behind a legacy that still remains today.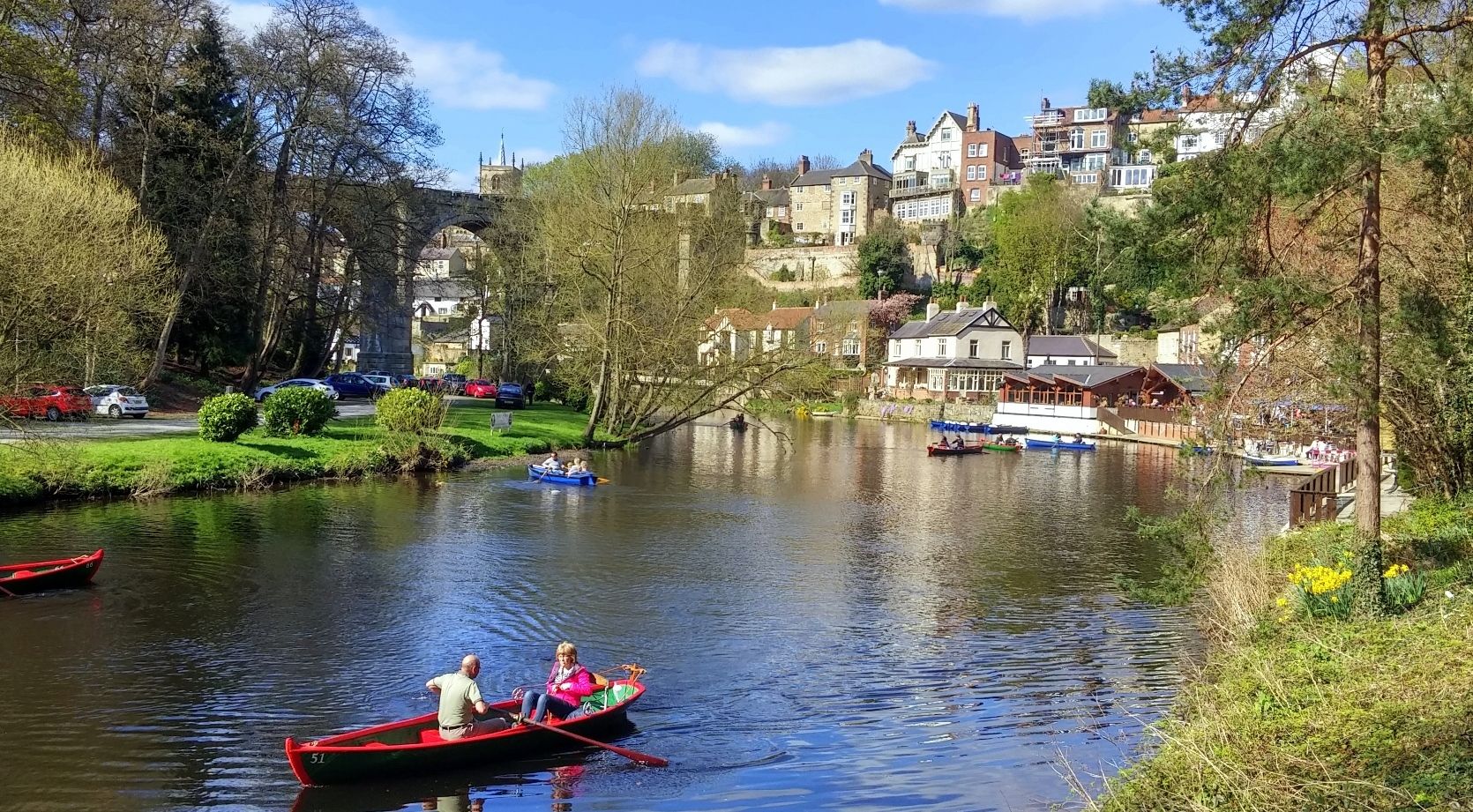 Knaresborough is a town full of interesting facts and hidden secrets that spans across centuries of British history. Even the surrounding landscape of picturesque woods, rivers and other natural phenomena all tell their own story of their contribution to this unique market town here in North Yorkshire.