Black Wolf Fitness is a unique way of improving your fitness, whether you are a beginner or more advanced. Classes make up the bulk of the timetable and for good reason. Every day, something new. These classes combine barbells, dumbbells, kettlebells, gymnastics, and cardio movements to build strength, improve mobility, and make you faster, and leaner. Experienced and qualified instructors will guide you through your fitness to enable you to progress quickly and safely. Personal training also available.
Rabbit Hill Business Park, Arkendale. HG5 0FF.
Email: [email protected]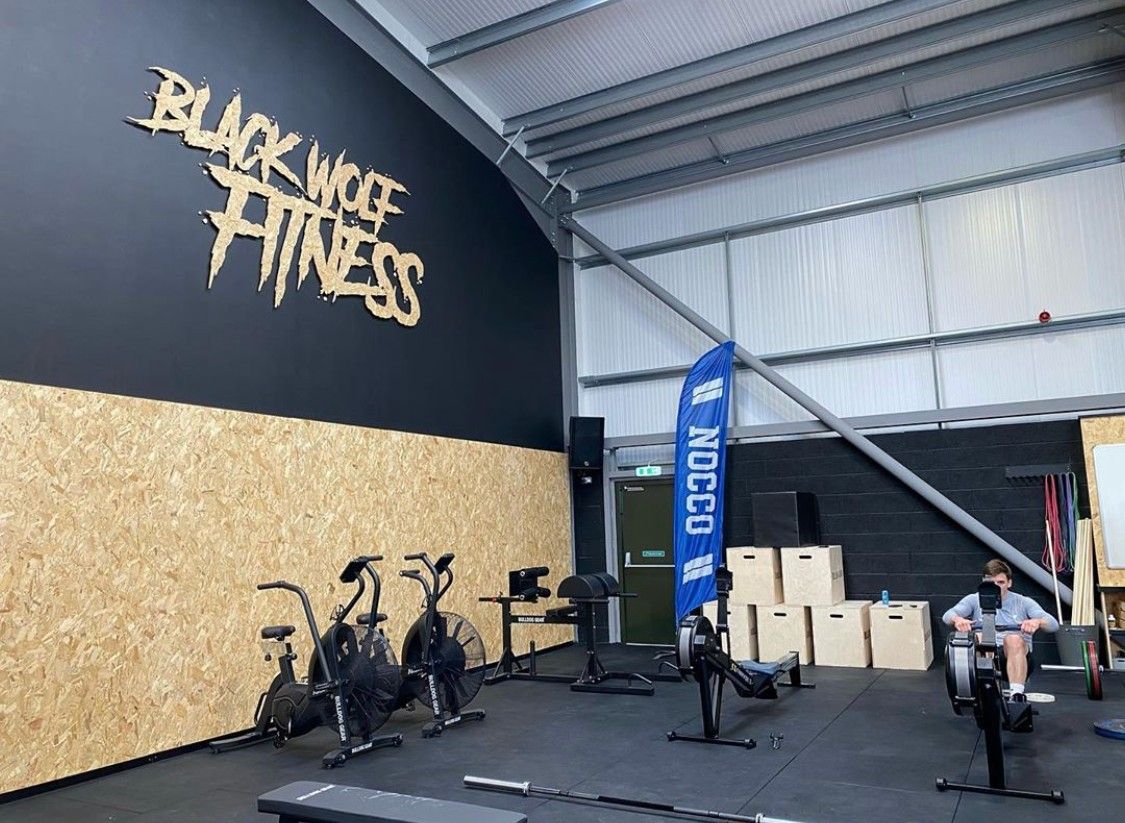 Yorkshire Yoga & Therapy Centre
Yorkshire Yoga (a registered charity) was founded in 2005 to provide a welcoming and inclusive venue in which all of the community could experience the benefits of yoga. They passionately believe that everyone should be able to participate in yoga and benefit from the physical and emotional support from taking part.
They offer a range of classes suitable for different levels of ability and health.
The yoga centre offers a range of group exercise classes taught by qualified instructors in Yoga, Pilates, Nordic Walking as well as well-being and natural stress relief techniques.
9-10 Halfpenny Lane. HG5 0TG. Tel: 01423 864343. [email protected]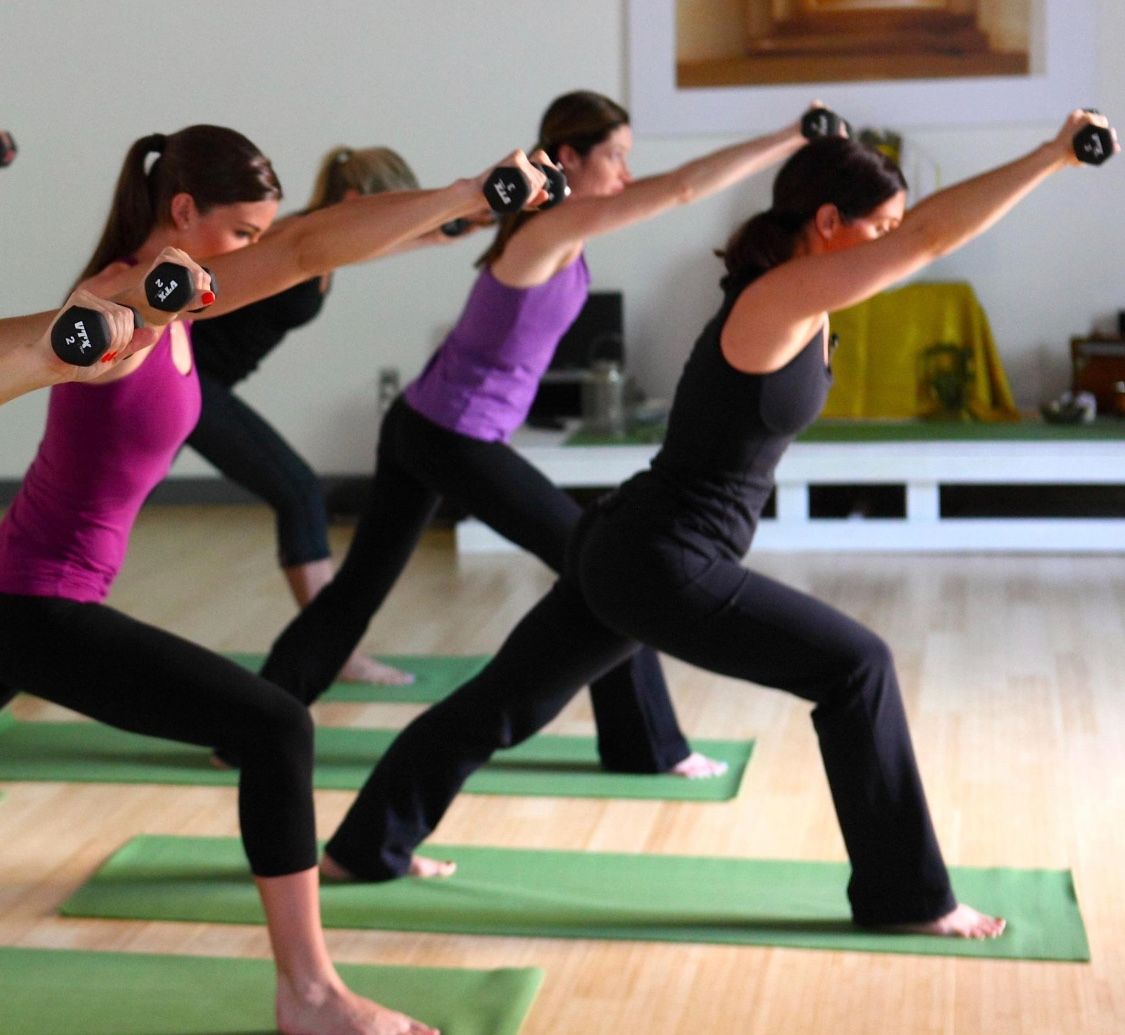 Judi offers Classical Hatha Yoga, Warrior Yoga & Yin classes, online and in various venues in Knaresborough, as well as meditation sessions and retreats. She has been teaching Yoga since 2014 and practising for 20+ years. She trained with the British Wheel of Yoga and achieved the Level 4 Diploma (Ofqual 500 hours), currently the highest level of training in the UK.
Her Yoga is influenced by the connections to Mother Earth and the Heart Centre. She continually deepens her knowledge of all aspects of Yoga particularly the philosophy, and brings her experience and unique qualities to sessions. "I love that your yoga is not just about the physical exercise, it's a holistic approach. Mind, breathing, body, relaxation and theory. I have found it life changing."
Online classes are via Zoom, and by October 2020 will be available at
For more info please call Judi on 07737 193915.