The Knaresborough Gift Fairy
This project was started as a follow on idea from the 'random act of kindness' campaign, which encourages people to show acts of kindness to complete strangers. This can be giving up a seat on a busy train, leaving a much loved book on a park bench for someone else to read or buying a coffee for someone behind in the queue.
We decided to start a similar project in Knaresborough but one that would be a regular feature in the town and of course, with the help of the Knaresborough Gift Fairy!
And so, every week, gifts will be left around Knaresborough inviting people to take the gift and enjoy it. Clues to the location of each gift will be left on social media posts. Each gift will be left with a tag and a note from the Knaresborough Gift Fairy. The project is for all ages and no one is excluded.
It is hoped that this project starts a snowball effect of random acts of kindness throughout the town. It is such a small action but can mean so much to the recipient.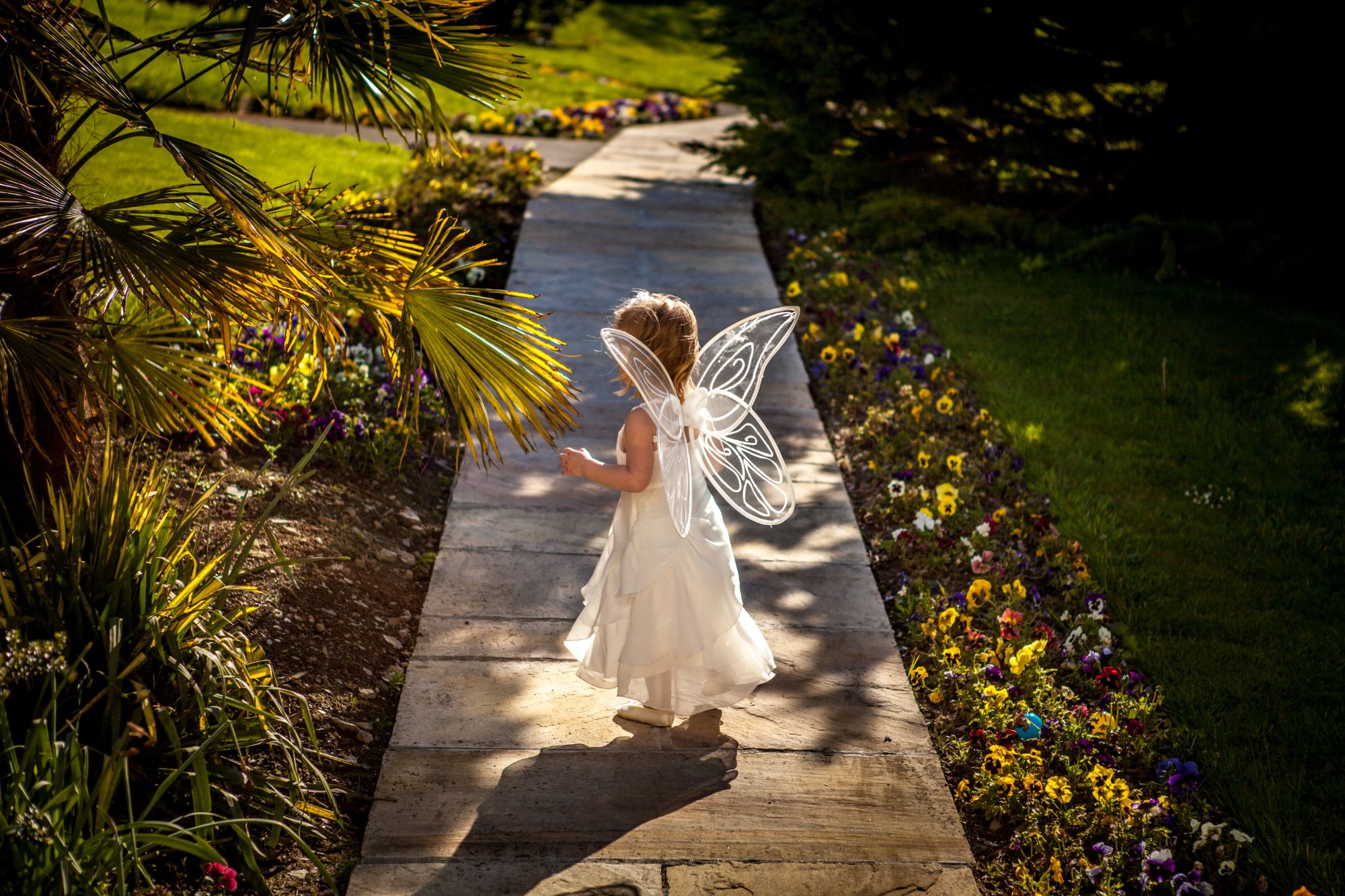 Knaresborough Writers is a fun and friendly writing group that meets once a month in Knaresborough Library. Started by Susanna of Knaresborough Online in 2019, this group consists of like minded people who love to write.
Taking place in a relaxed environment where there is no pressure to write, the group was set up to encourage writers of all abilities to engage in more creative writing.
Participants can write poems, short stories, novels, magazine articles, non fiction and even jokes! There is no strict format to what each person writes about, with the emphasis on relaxed writing.
The group meets on the first Monday of each month from 10am-12 noon. Please call Susanna for more details 0784 3664824.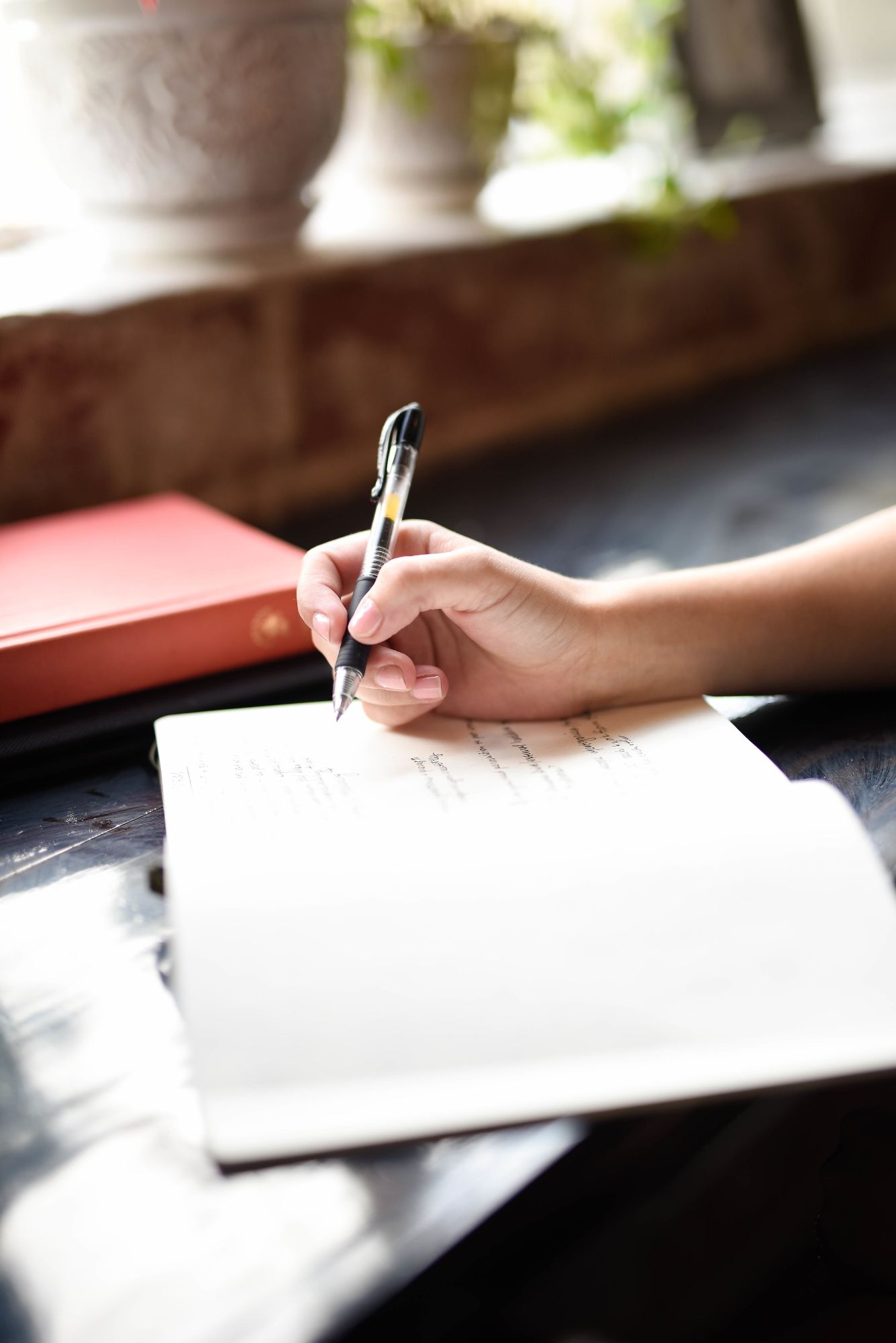 Knaresborough Wellbeing Walks
Knaresborough Online and Yorkshire Yoga & Wellbeing Centre in Knaresborough have joined together to create a new and exciting project - Wellbeing Walks.
These walks incorporate gentle walks in and around Knaresborough with mindfulness, relaxation and meditation as well as encoraging an appreciation of nature.
The walks will be led by experienced and professional tutors from the Yorkshire Yoga Centre and will be fully COVID-19 compliant with social distancing rules. The aims of the walks are to encourage the community to find the confidence to venture out again in a safe space while enjoying the natural world with like minded people.
Cost per walk £5 per person. The walks will be non challenging walks but please wear comforatble footwear and dress suitable for the weather. Sorry but no dogs.
Please book your place at www.yorkshireyoga.co.uk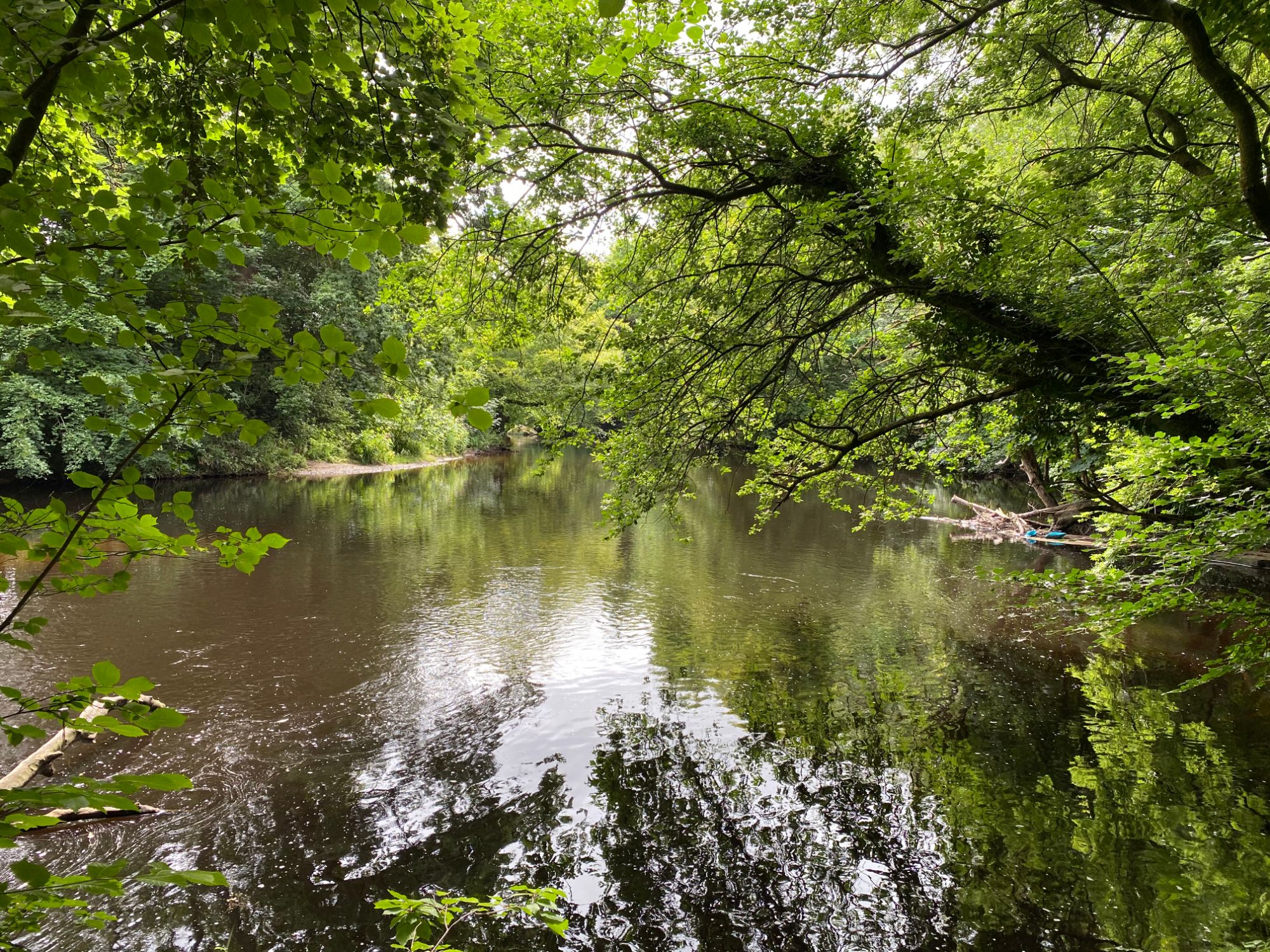 Knaresborough Storytelling Festival
Knaresborough Storytelling Festival is an exciting new event which will take place in 2021. The Festival will be a celebration of all things storytelling from writing to reading to performing to listening and to just enjoying the atmosphere in this beautiful historic town.
This is a community event for residents, businesses and visitors so if you would like to be involved in some way please contact us here at Knaresborough Online.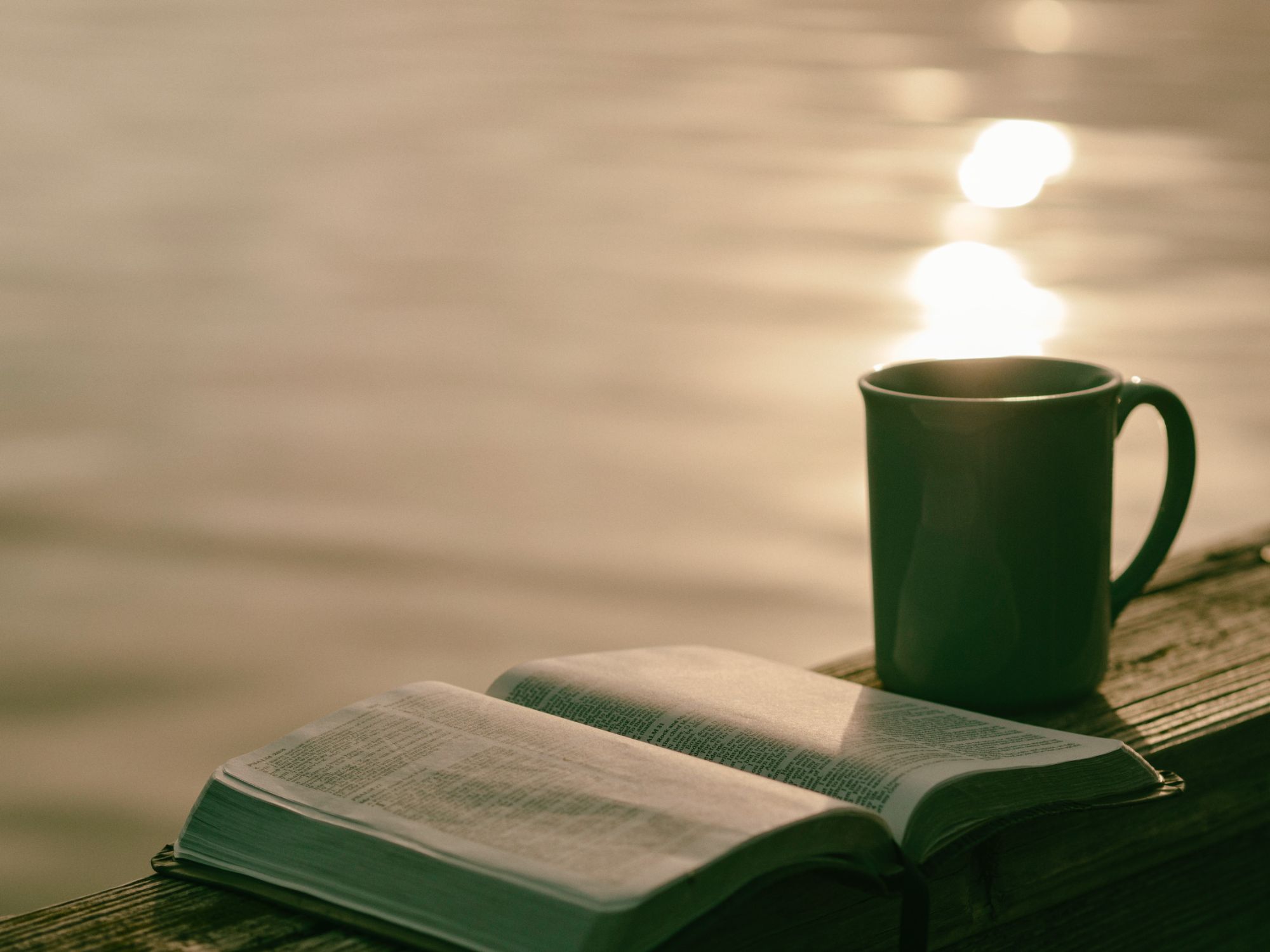 Dog Friendly Knaresborough
We think Knaresborough is a great place for dogs to live, visit and play. From dog friendly cafes to stunning riverside walks, this really is a dog's paradise.
We are planning a Dog Festival in Knaresborough in 2021 which will celebrate all things 'dogs' so watch this space for more details.
Over the next few months we will be promoting all things dog friendly so keep popping back to see just how dog friendly Knaresborough really is!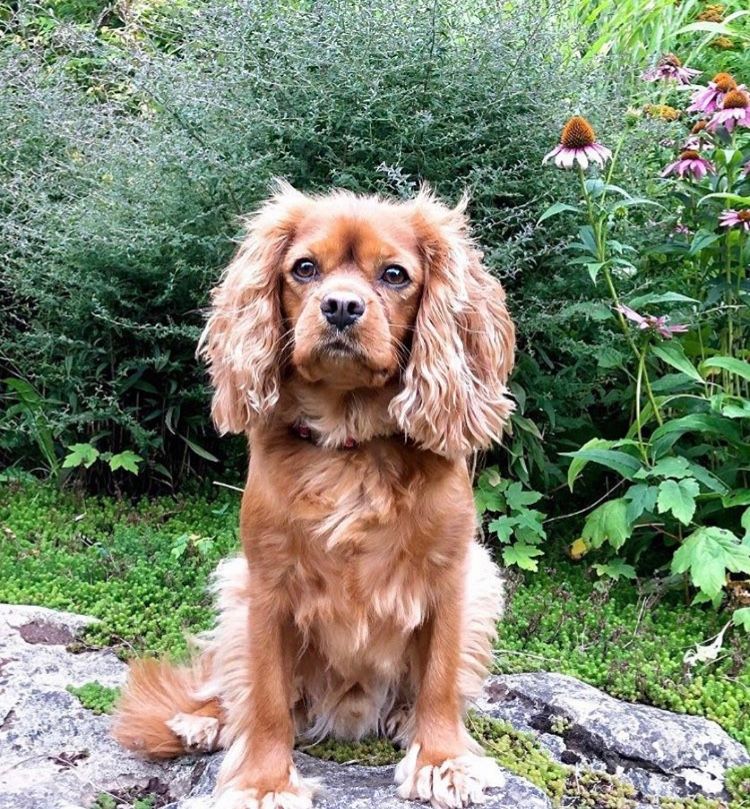 Keep Knaresborough Beautiful
Keep Knaresborough Beautiful is a new initiative by Knaresborough Online which has taken inspiration from the 2 Minute Foundation which was set up to encourage people to clean up the planet just 2 minutes at a time.
So, we would like to encourage all residents to take just 2 minutes collecting litter from the streets, parks, woods & countryside in our area. It really is so simple. Take a bag and a pair of gloves with you when you go shopping or on your daily dog walk and spend just 2 minutes picking up any litter you see on your journey. Discard of the litter in the nearest bin and that's it!
All we ask is that you take care when picking up your litter. Please avoid anything sharp like glass or medical sharps, dog poo, or dead birds etc. I would always advocate the use of gloves (I use disposable latex ones) when doing a litter pick up AND always wash your hands after you have finished.
Please share your photos of your litter picking on Instagram using the hashtag #2minutelitterpickknaresborough and #keepknaresboroughbeautiful to encourage others to do the same!
Let's work together to 'Keep Knaresborough Beautiful.'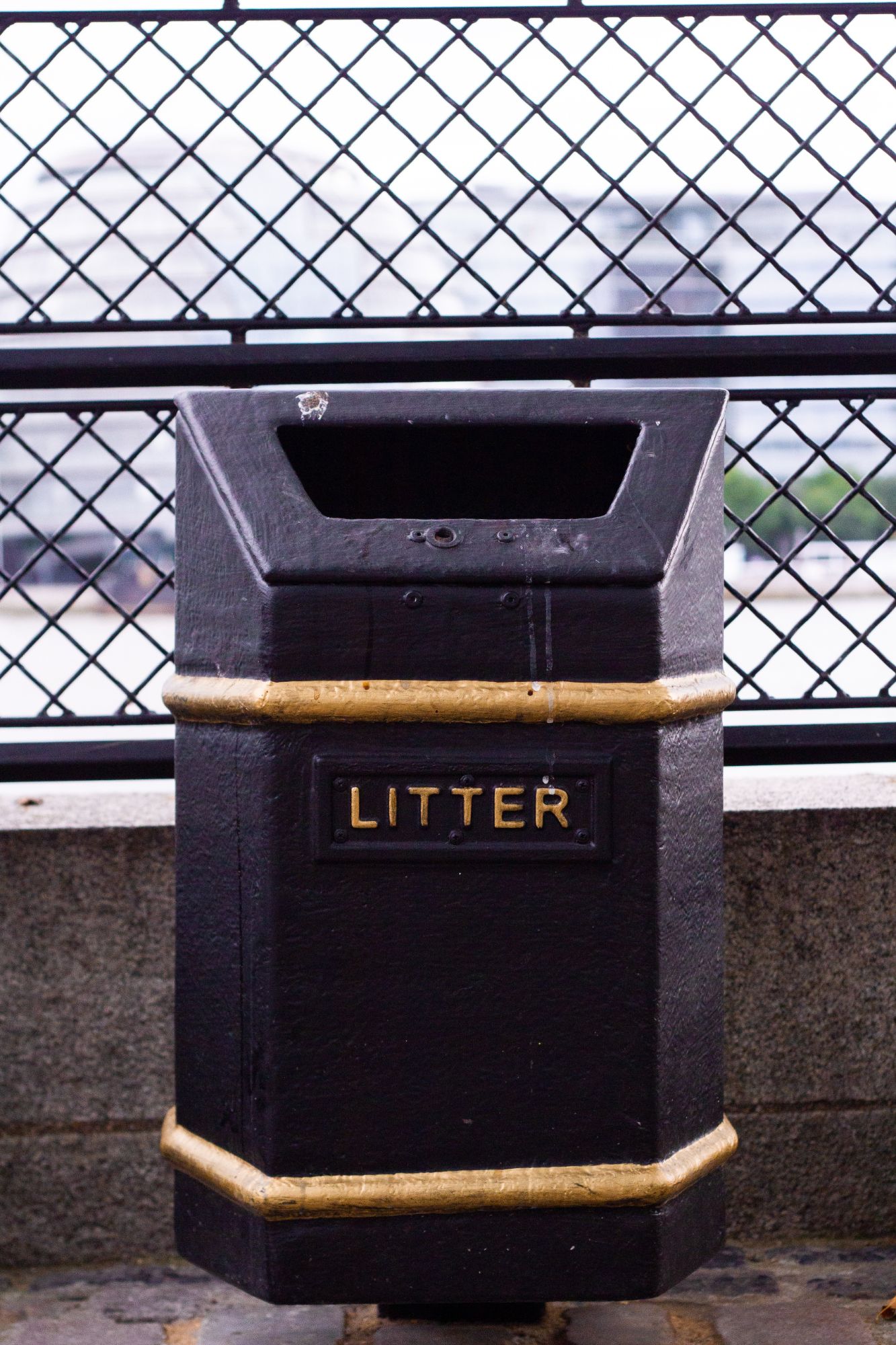 Knaresborough Writing Competition
We are planning to hold an annual writing competition for the residents of Knaresborough. This competition will be for adults and children and will consist of two categories - a short story and a poem
So if you are a budding author please watch out for further details and get those story ideas down on paper!
There will be prizes for the winners and even a little trophy! Who knows, this may lead you onto getting your own book published!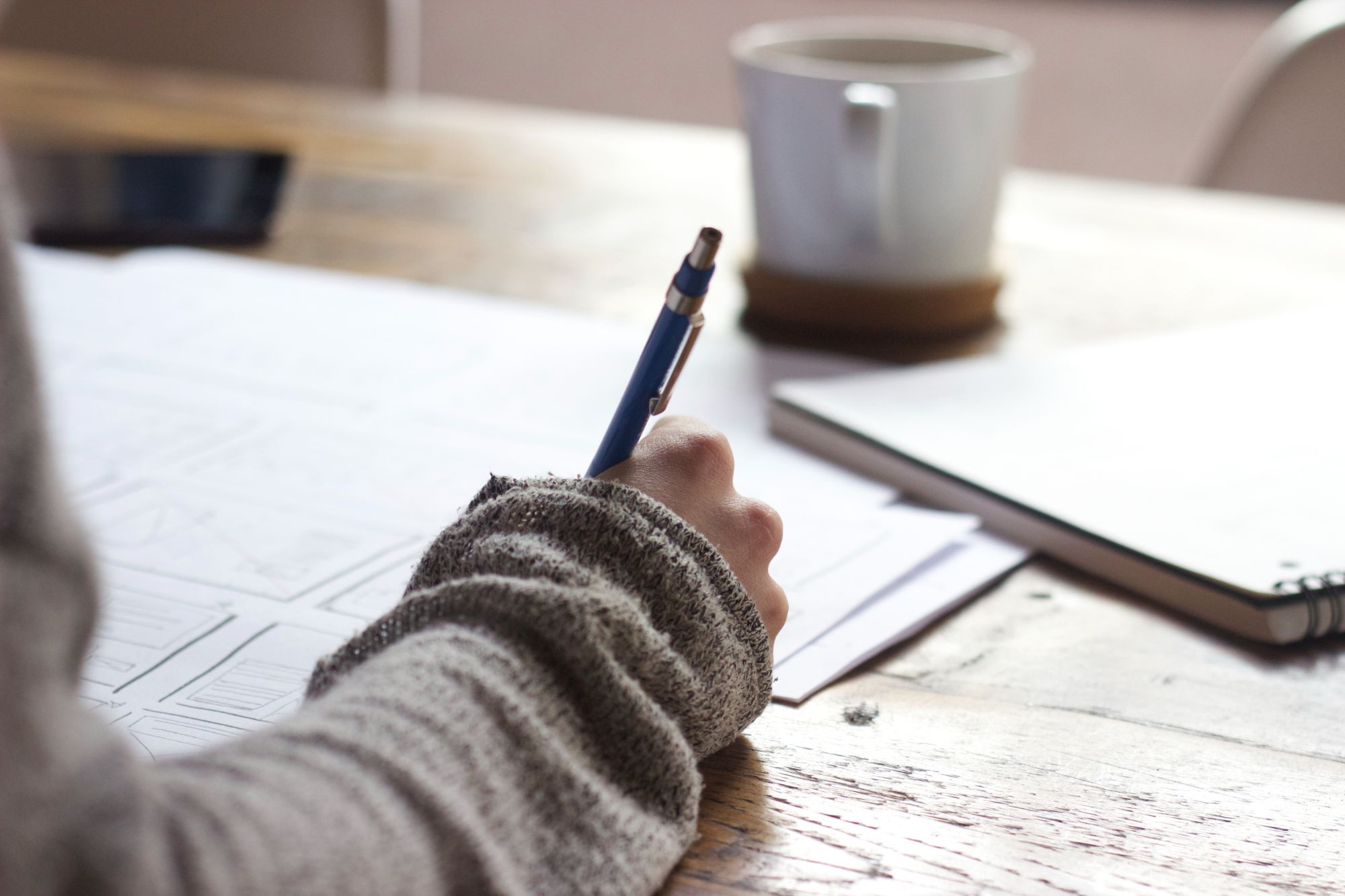 Knaresborough Gets Creative
Knaresborough is a town full of creative people and ideas - from painting to music to writing to flower arranging to dance to baking to knitting and much more.
We are planning an event that we hope will inspire you and maybe help you find a new hobby. This interactive event is unique and exciting and is definitely one you will not want to miss! Keep popping back here for updates.