Are Staycations Good For Our Health?
Posted on
Staycations are a modern concept for a holiday taken close to one's home or in one's home country. Although the word might be modern, the concept is certainly not new. We have all chosen to take holidays close to home, for different reasons. It could be for financial reasons or it may be that we prefer not to travel far due to travel anxiety.
However, what if we chose to stay near home for our holiday for more positive reasons? I wonder if any of us have stopped to think about how taking a holiday close to home can have a massive benefit to our health?
Here in the UK we are blessed with so many wonderful places to take our holiday, from coast to town to countryside. I am very fortunate to live in Knaresborough, a beautiful town surrounded by stunning countryside and a holiday destination for so many UK residents.
So, what are my reasons for thinking that 'staycations' may be beneficial to our health? And is it something that we should all be looking at, as an absolute essential to our life?
LESS STRESS
OK. I admit it. I have a fear of flying. For me, it spoils the enjoyment of preparing for the holiday. Whilst most people get excited about the prospect of a holiday abroad, I dread it so much that I refuse to talk about it in the weeks leading up to the departure date. Of course I do get on the plane, but the added stress and anxiety has an adverse effect on my body and state of mind.
Even without a fear of flying, many people find travelling abroad stressful and anxiety triggering. With flight delays, the fear of forgetting essential items and even worry about leaving our beloved dog behind, can detract from any enjoyment of the actual holiday. Staycations can alleviate this stress and therefore make us calmer.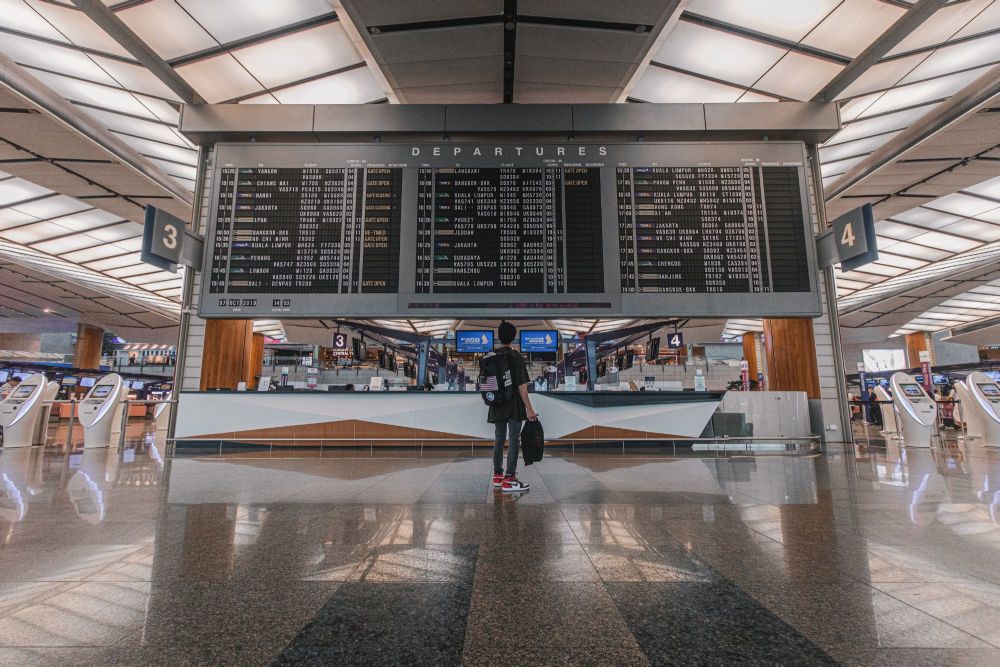 IT'S EASIER TO PACK
If you holiday near home it is SO much easier to pack (knowing if you have forgotten anything you can find a shop that will sell it). We all worry when we travel to a another country about what happens if we forget our essential medication. I know I always pack extra tablets as I would hate to run out when on holiday, especially in a foreign country.
When I travel in this country I can pack my case in an hour as I am not as regimented as I am when packing for a trip abroad. Adversely, it can take me DAYS to pack for a holiday abroad and I am the Queen of 'To Do' lists as I am so nervous I will forget something. Once again, it is SO much less stressful packing for a short break close to home and this is a positive point about staycations.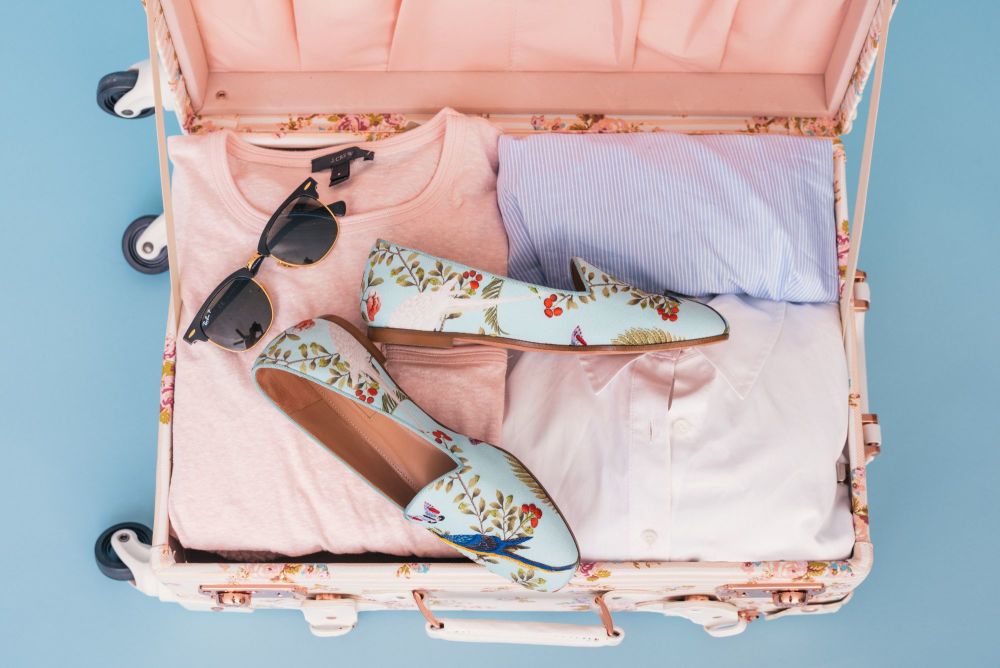 TRAVELLING
OK. I know there are many people out there who actually enjoy the journey as part of their holiday. However, I am not one of them. If I could have some of that magic Floo Powder that Harry Potter uses, then I would happily be transported to my destination quicker than I could blink. I just want to be at my destination as quickly as possible. I want to be unpacked and relaxing within a couple of hours and sadly this never happens if you are travelling abroad, even without any delays. When you stay close to home for your holiday, the prospect of a long day ahead travelling is non existent, as you travel just an hour up the road to your new holiday destination. For me, that is perfect and a big part of where I choose to have my staycation.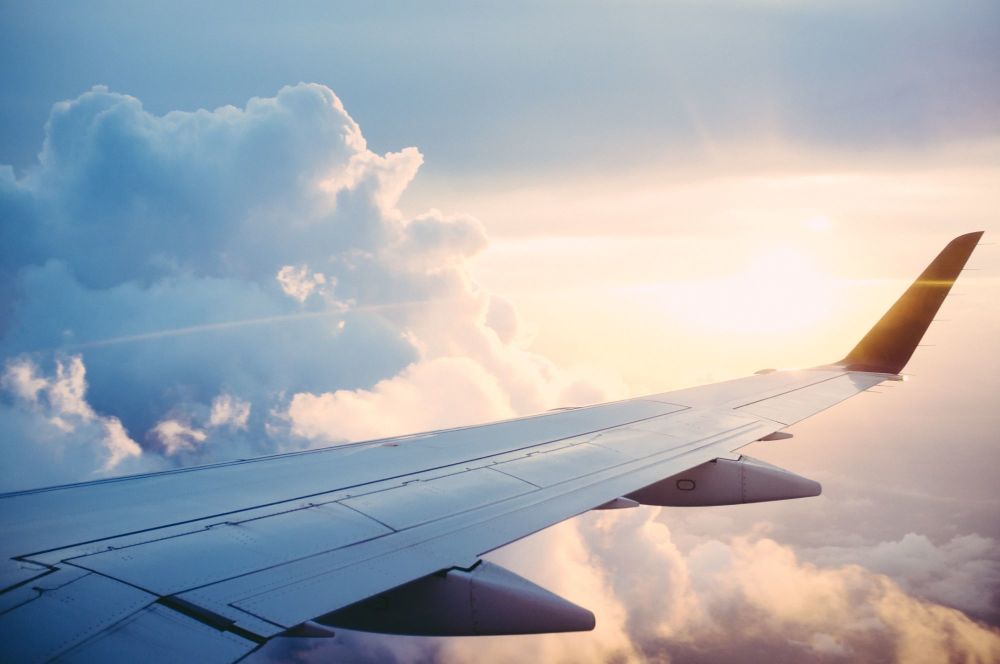 DOG FRIENDLY
There are so many dog friendly places now, that as dog owners we have such a choice in holiday destinations. Many dog owners, myself included, do not want to put their beloved dog into kennels and so a holiday with their pet is the best option. I undertook some recent research for this blog post and I found that many dog owners are choosing to stay close to home with their dog as they are unhappy about leaving them behind. As dogs play a big part in our lives and are part of the family, it is becoming more and more common to take your pet on holiday.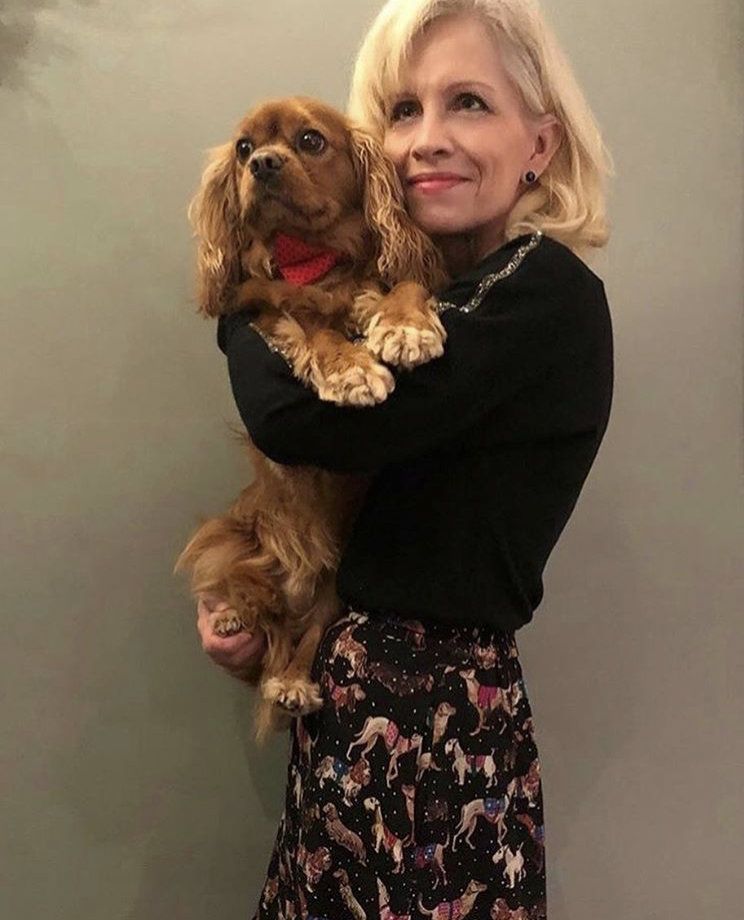 Me and my dog George.
FINANCIAL COST
The cost of travelling abroad is getting more expensive and who knows how that will change in the future. There are many varieties of accommodation here in the UK that you can pick and choose according to your budget. This becomes especially important if you are travelling with a family. In my own experience, when children are very young they are happy with simple holidays and are not even aware if they are abroad or not.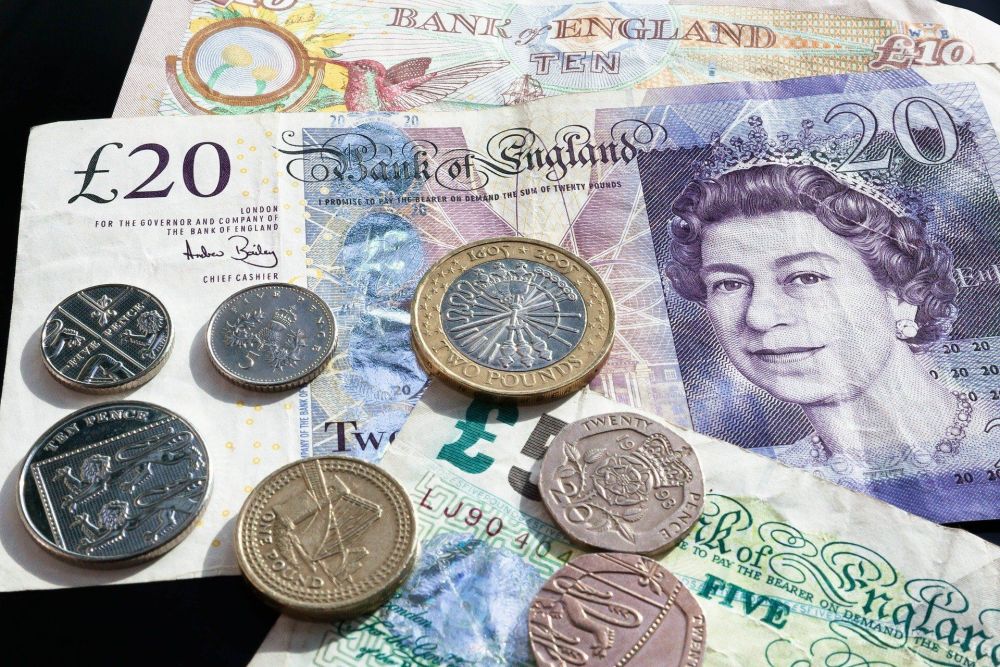 HEALTH BENEFITS
Finally and perhaps most important is the general benefit to health. If we use all our holiday annual leave on one big holiday, then we actually have to wait another twelve months before we can have another one. I have done this myself in the past and almost feel like I haven't even had a holiday at all. How many times have you come back from a holiday and within a couple of days, forgotten all about it. Personally I would prefer to have a few smaller holidays over the year as I feel that would be of more benefit to my overall health. Mentally, this gives me a focus of a positive future as I always have something to look forward to.
FINAL THOUGHTS
So what are your thoughts on staycations? Do you prefer stay at home holidays or do you prefer the traditional way of holidaying by taking two week holiday abroad every year? Have you thought about holidaying somewhere like Knaresborough? Why not take a look at our beautiful town and see for yourself why Knaresborough is a perfect staycation destination.
As much as I love the sunshine on my face, I really do love my little breaks here in the UK. And on that note it may be time to plan some more staycations for me and my other half and George my dog, of course.
Until next time dear friends
Best wishes
Susanna - Knaresborough Online.