Knaresborough's Historic Market
Posted on
Knaresborough's historic market has been trading in the Market Square for hundreds of years with the first mention of a market in 1206. The town was granted a Royal Charter by King Edward II in 1310 when Wednesday was established as 'market day'.
The market is still held on a Wednesday in the Market Place, where fresh fruit and vegetables, bakery goods, linens, household goods, meat, eggs and stationery and much more are still sold to enthusiastic visitors.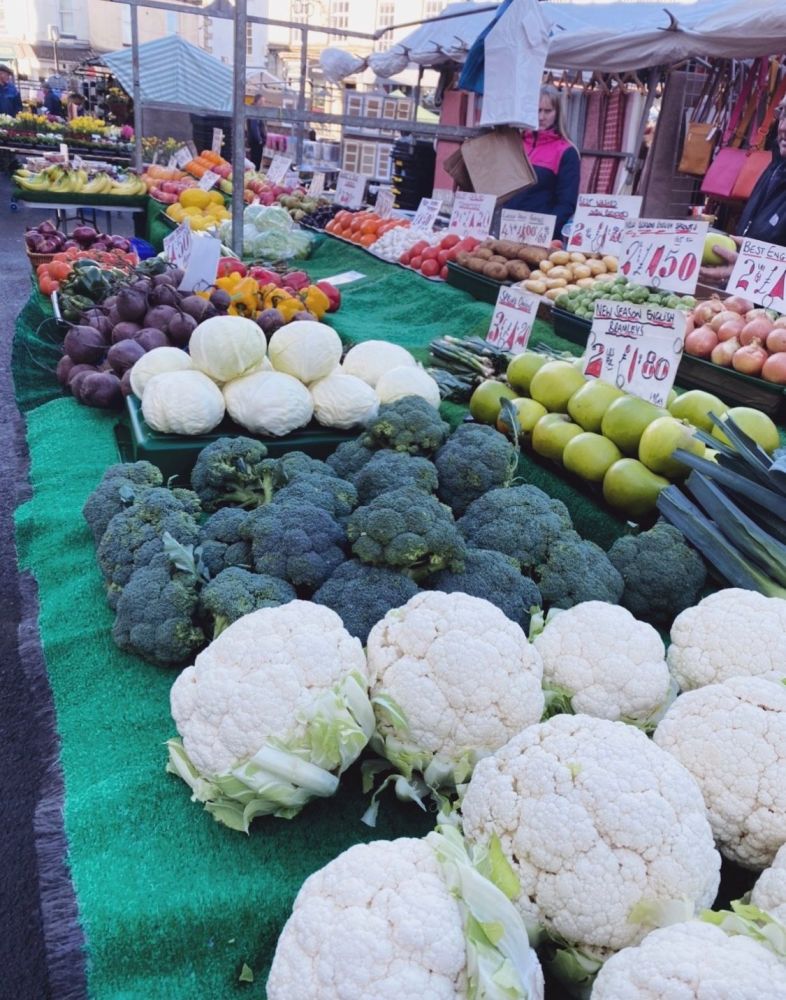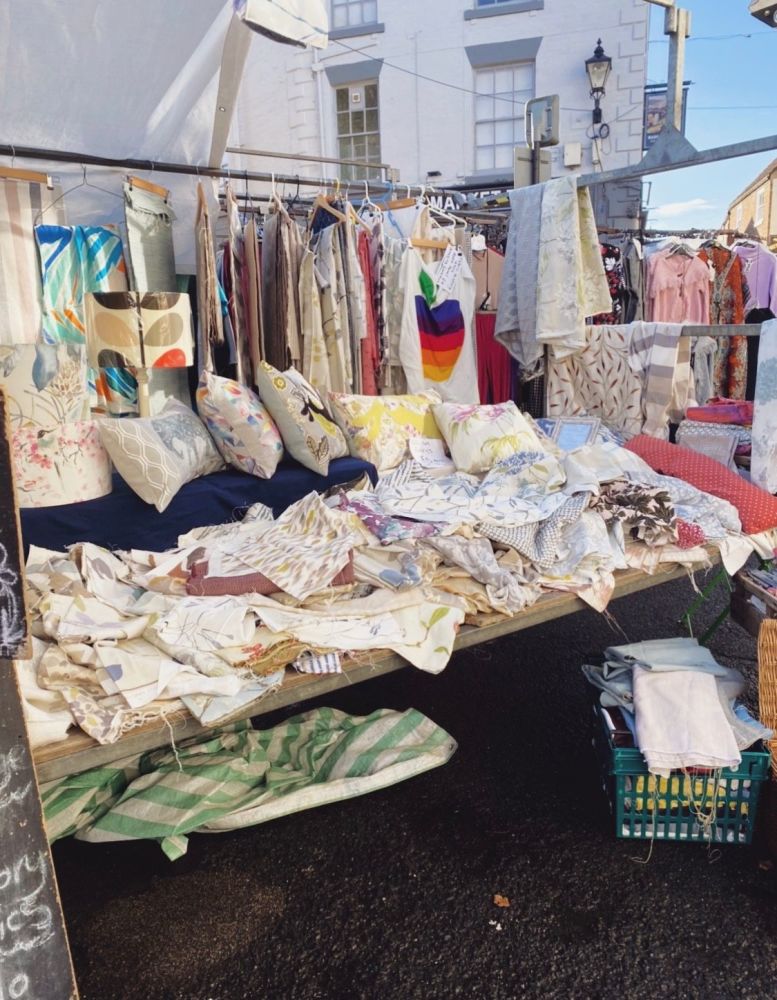 The market used to be famous across Yorkshire for its locally grown cherries and liquorice with corn being the most popular product. In fact, it was reported that Knaresborough Market sold more corn than any other market in the 1800's.
The market stalls hug the famous Knaresborough Market Cross which stands proudly in the Market Place. This is the place where the resplendent Knaresborough Town Crier stands to bring news to the public every Wednesday at 11am and 1pm.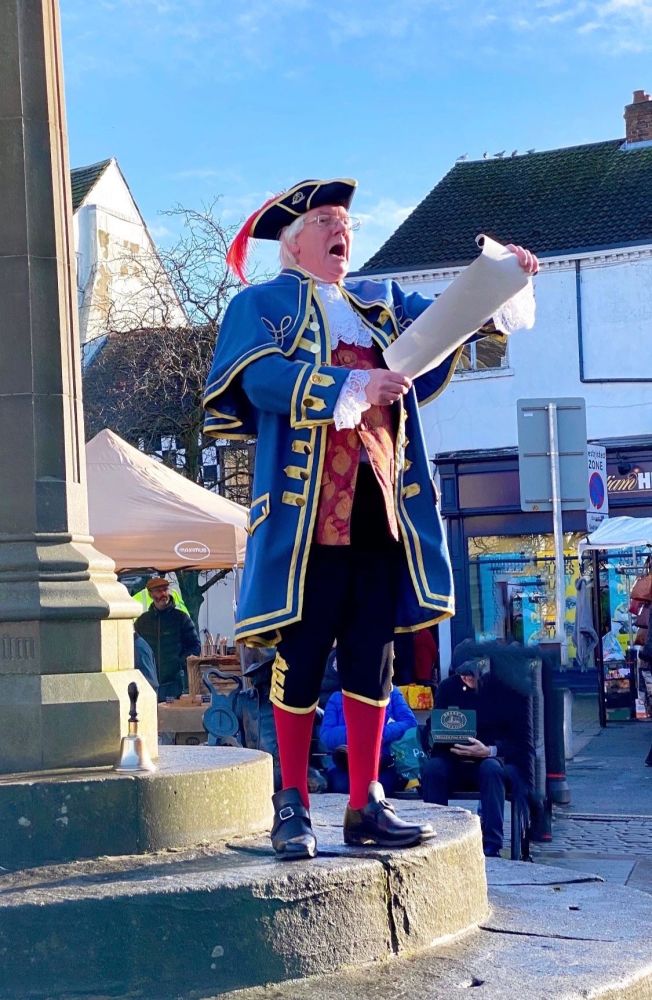 The Wednesday Market is a bustling market at any time of the year and people travel from far and wide just to visit this historic shopping area. But the Market is much more than just a supplier of fresh produce and household goods. The market represents community, a place where locals can catch up with friends while doing their weekly shop. Visitors also report the friendliness that welcomes them as they arrive in the town to visit the Market. The Market is a place for meeting old friends and making new ones, as it was seven hundred years ago.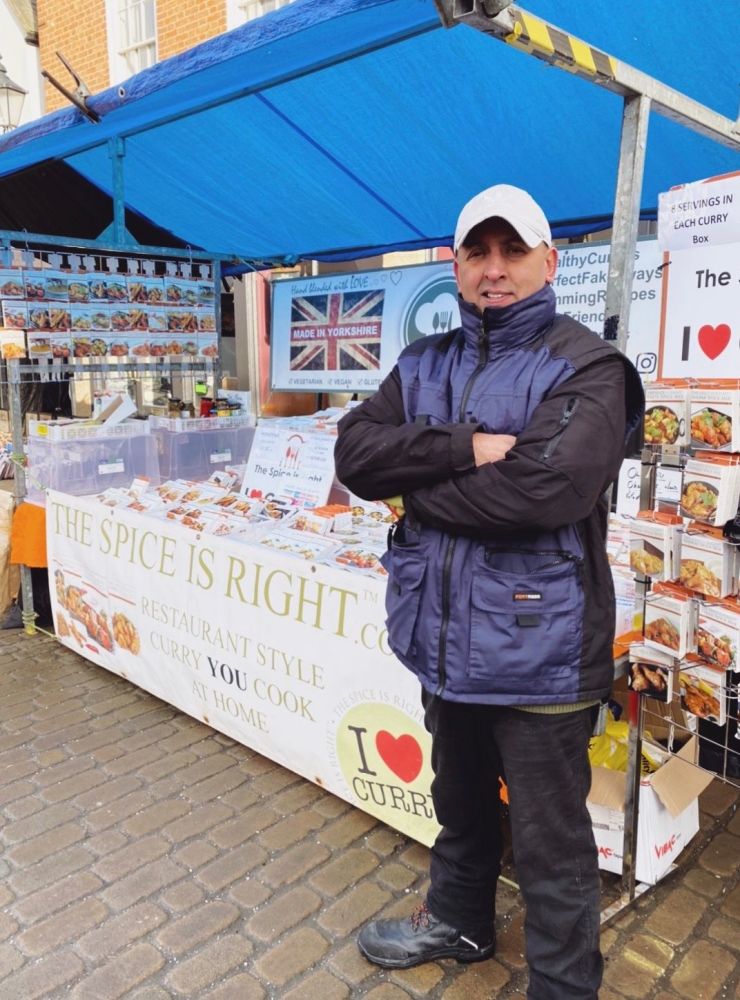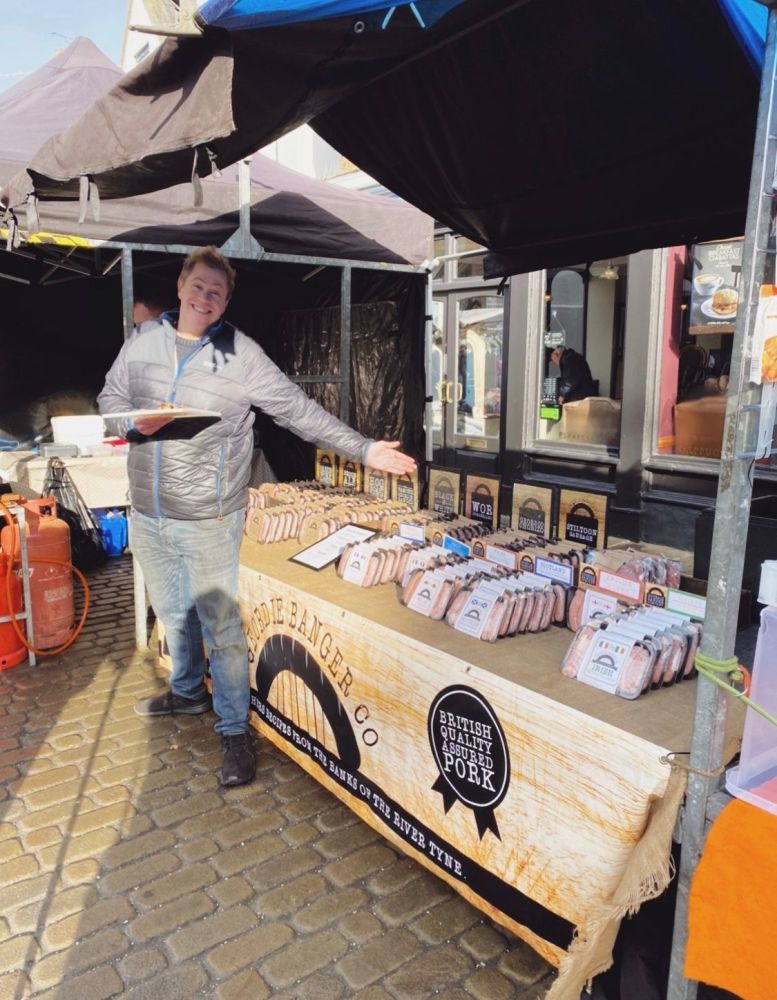 I often watch people sitting on the benches in the Market Square chatting to strangers, sharing snacks and conversation about their own life. Smiling faces are ever present and age is no barrier to this Yorkshire friendliness, with all ages enjoying genuine Knaresborough hospitality.
It is a joy to watch visitors and locals alike, helping each other fill their shopping bags and assisting those who are less able than themselves. This kindness spreads out to the local shops that surround the Market, where people hold doors open for others and acknowledge complete strangers.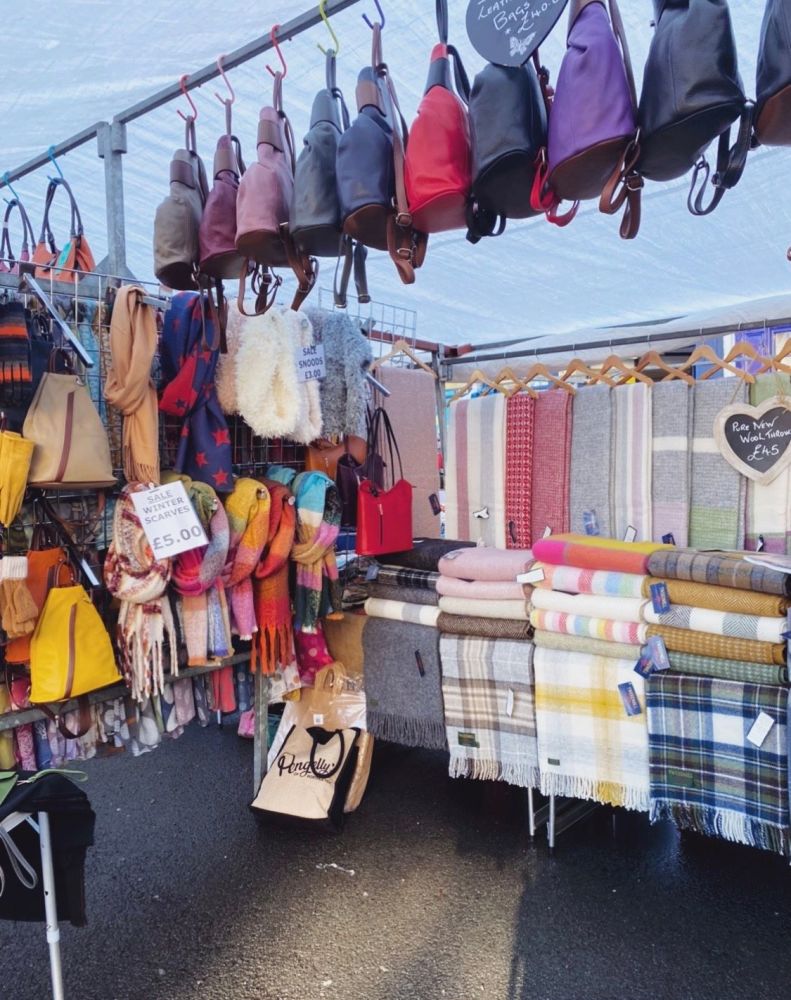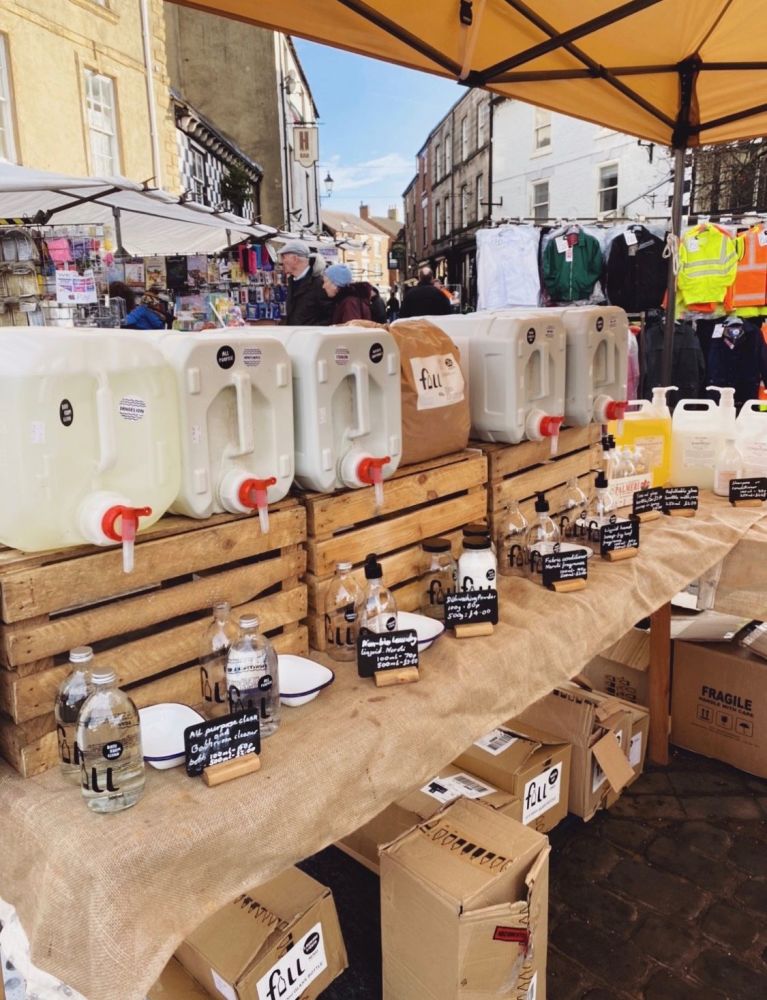 Knaresborough is well known for its kindness and hospitality and this is clearly visible on Market Day. So if you are tired and worn down by the impersonal, cold surroundings of a large supermarket, why not think about visiting Knaresborough Market for your shopping needs? Not only will you feel part of a community, but you will also be helping local traders stay in business. This is a win-win situation and I feel so strongly that we should encourage this.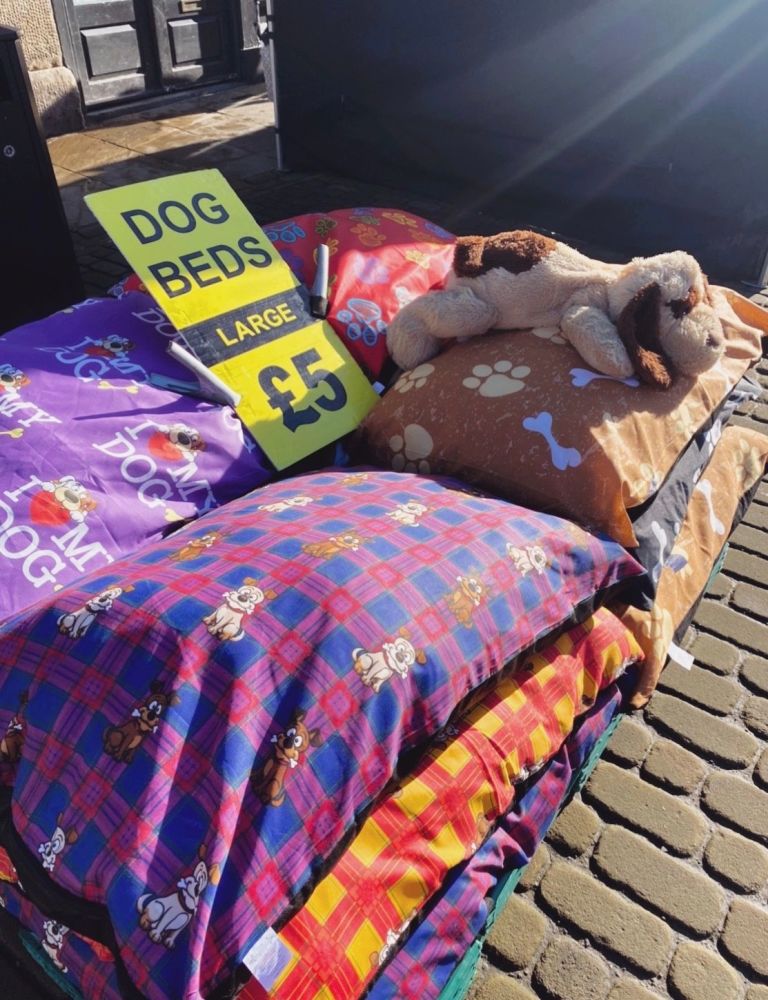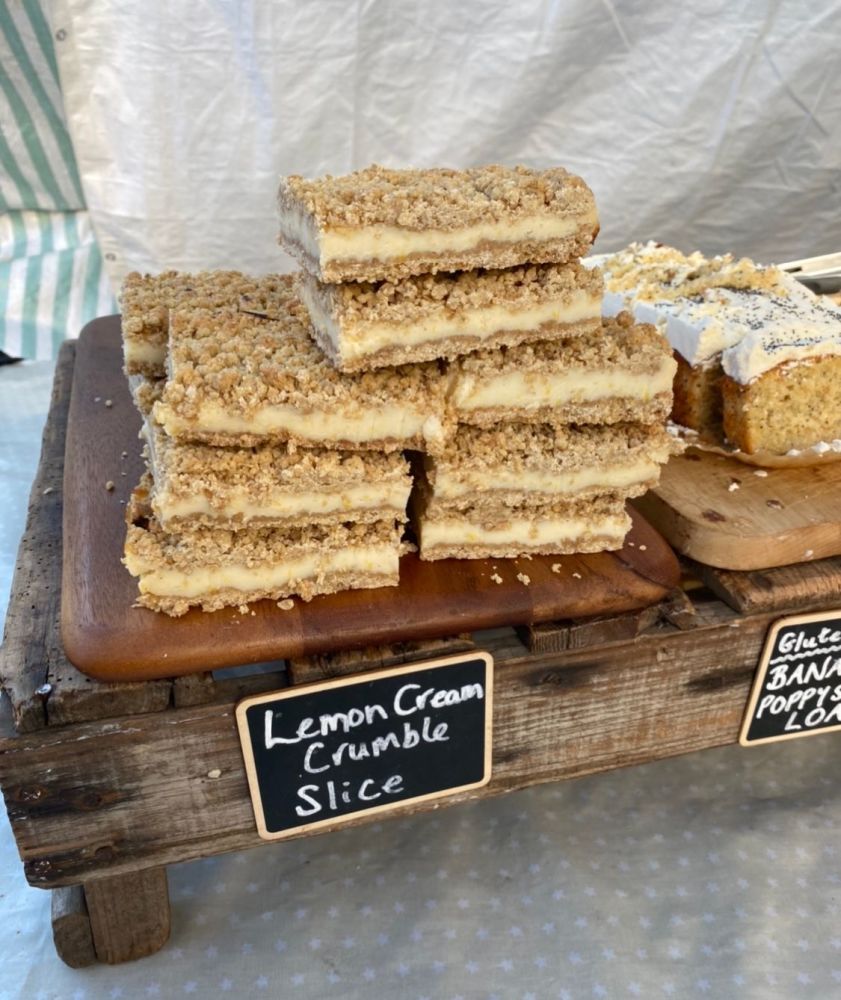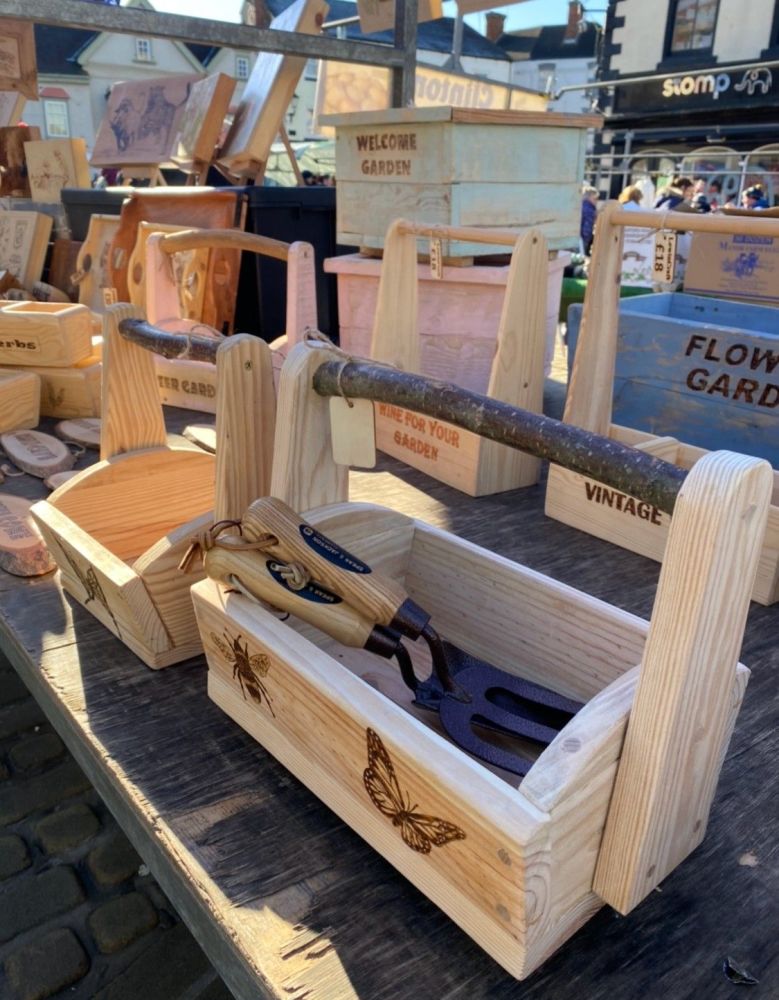 There is a real surge of people wanting to return to a more simpler life, away from the hustle and bustle of consumerism and shopping local is the way forward to this. If we all shop more mindfully we really can make a difference to ourselves and our local community. So, why not pop along to Knaresborough Market next Wednesday and experience true Yorkshire hospitality and make your own contribution to the local community of Knaresborough.
Until next time dear friends
Susanna :-)