How To Be A Tourist In Your Own Town
Posted on
I am very lucky to live in an attractive market town located in the beautiful county of North Yorkshire. Knaresborough is not only a wonderful place to live, but it is a huge attraction that draws in thousands of tourists every week.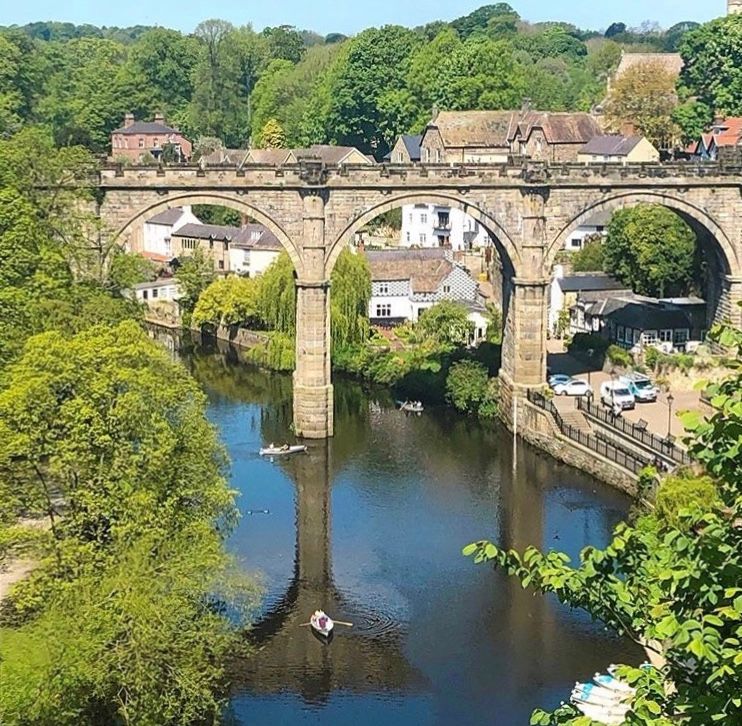 The problem is, like many of us, I take my hometown for granted. I rush from shop to shop, only stopping to say hello to friendly shopkeepers and maybe patting a dog or two. I am blinkered about my surroundings and often don't even notice if a building has been repainted recently. So, I decided to become a tourist in my own town.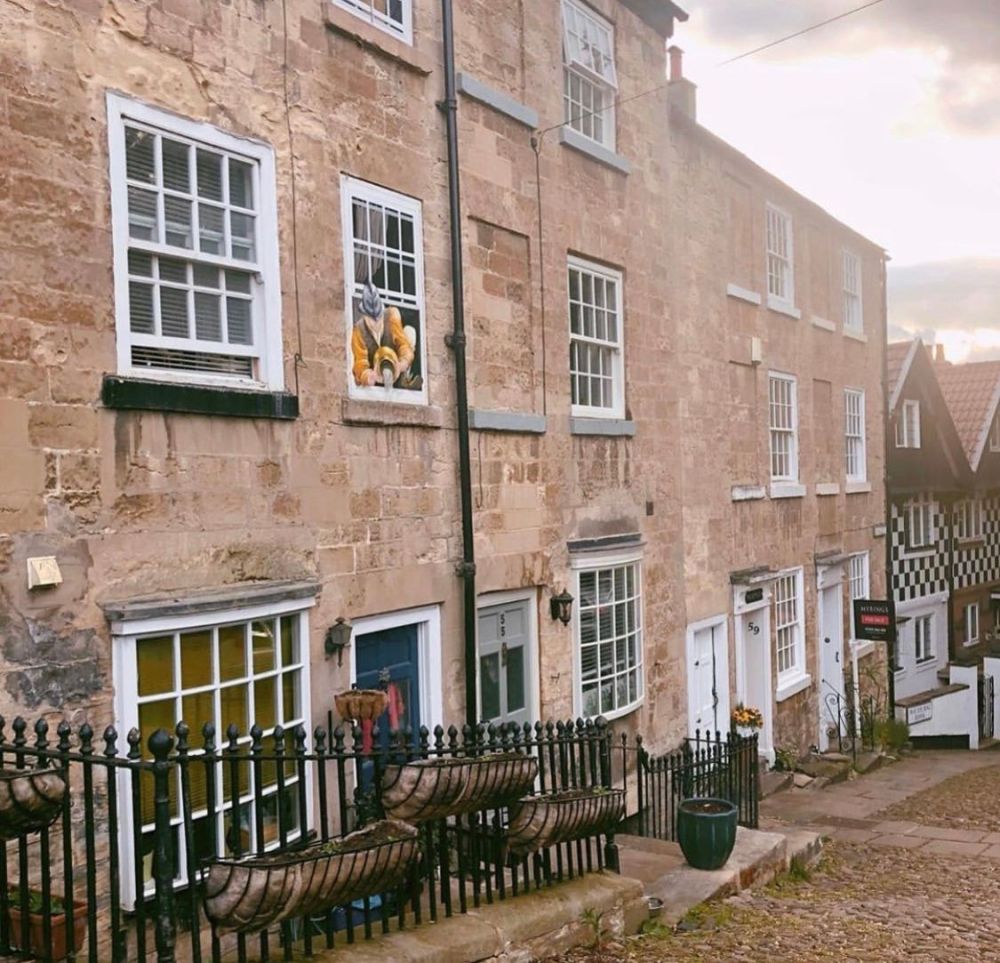 When in conversation with friends who live in other areas of the country, I often hear from them how lucky I am to live in such a beautiful place. I wanted to be mindful of the area in which I live and to try fully appreciate the full aspect of my life. So, after living like this for the last few months, my conclusions are that I now have a much greater love and appreciation of my home town. I feel such a huge sense of gratitude as I look round at the immediate world I live in.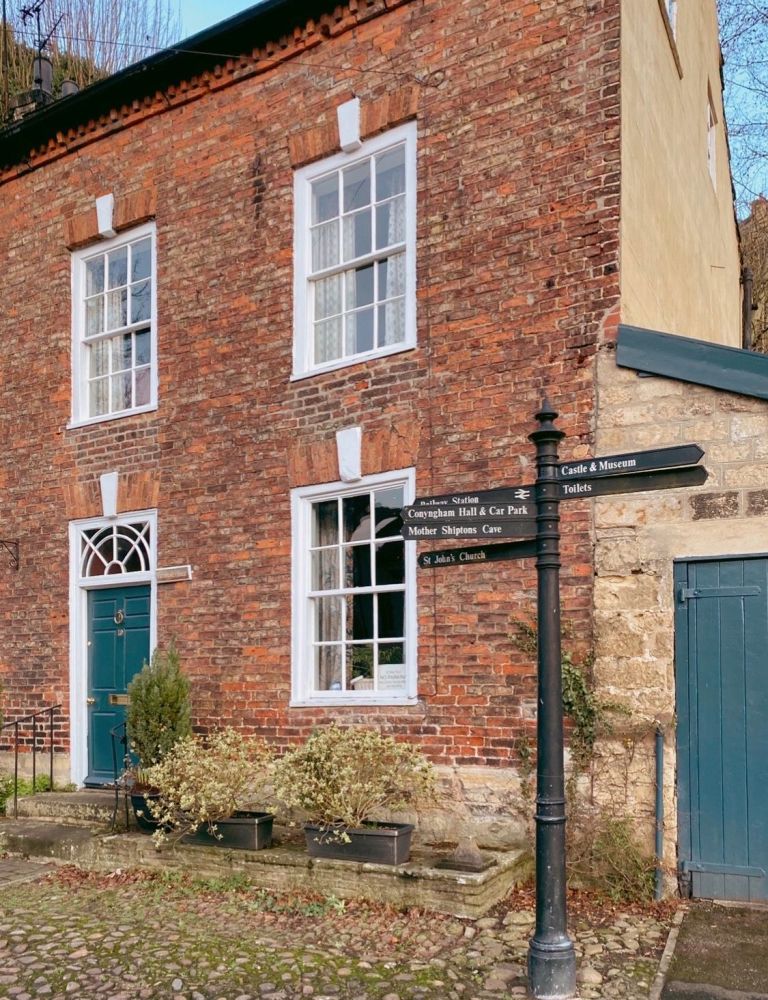 So, today, I thought I would share my thoughts on becoming a tourist in YOUR town. Why not try this yourself and look round at your own local area. It is too easy to find the negatives about a town, but I believe every area has some positives within it. You may live in a built up city, full of noise and car exhaust fumes, but look a little deeper. Is there a park close by that would give you a feeling of space? Seek out the local parish church which may be full of history and stunning architecture that you haven't noticed before ? So, here are my ideas for becoming a tourist in your own town.
ACT LIKE A TOURIST
Instead of rushing round your town trying to complete all your essential tasks, simply slow down. Walk round the town with an open mind and keep your eyes open. Look at each building as though you are looking at it for the first time. Notice the architecture and the style of a building.
Be mindful of every step you take walking through the streets. Try find tiny streets that you have never walked down before. Park your car in a different car park and take a different route to the Post Office or wherever you are going. Why not watch a tourist in action? They walk slowly, almost as though they are scared they will miss something.
Be that tourist.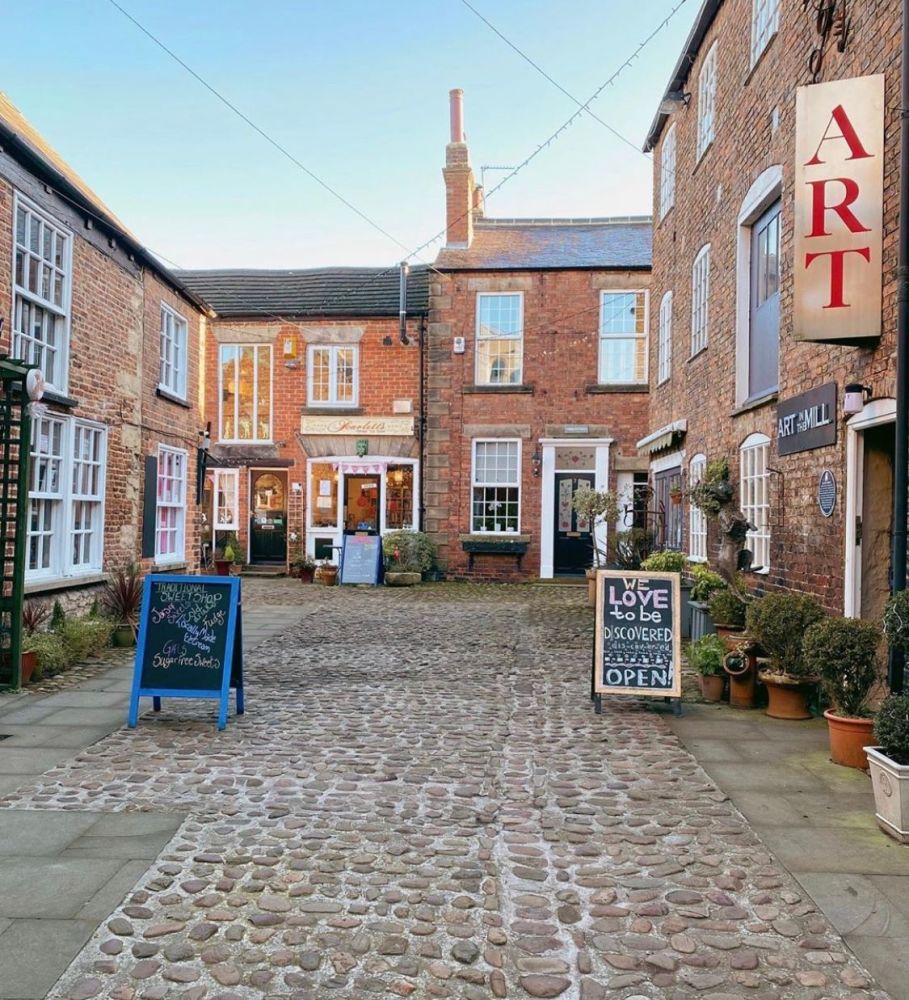 VISIT YOUR LOCAL TOURIST INFORMATION CENTRE
Most UK towns have Tourist Information Centres which are a mine of information about the local area. Here you can pick up free leaflets about local walks, places of interest and future events. I use my local Centre all the time, even as a resident, as I learn so much about what is going on in my area.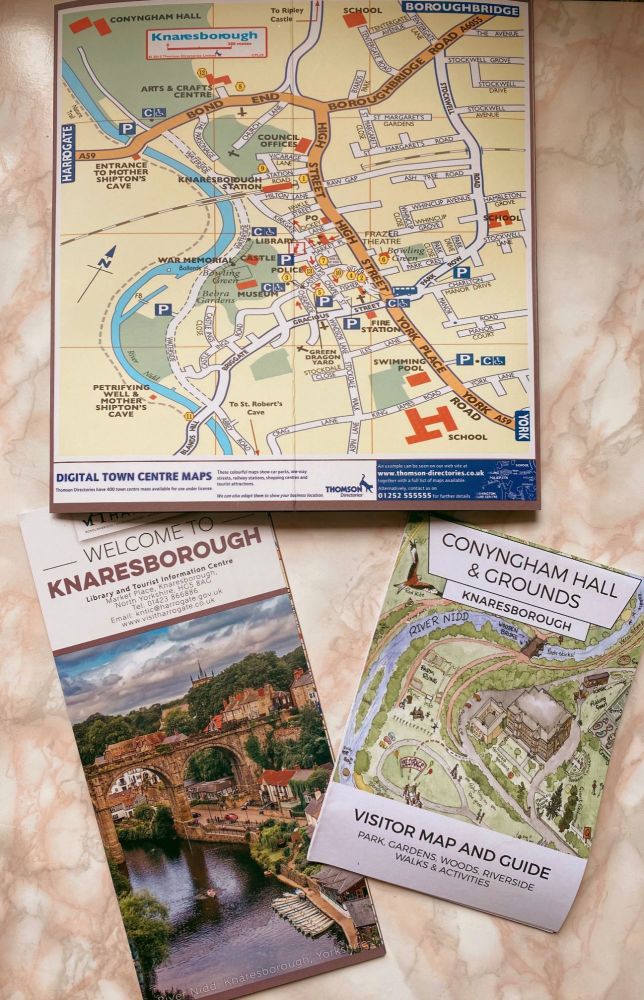 CHOOSE A SPECIFIC DAY TO BE A TOURIST
Select one day a month when you will be a tourist. This way you will not be distracted by your daily chores and you can dedicate the full day to exploring. On this day you could even try a new activity in your area or a new dog walk. Knowing this is YOUR day, you can relax and enjoy the day, just as tourists do.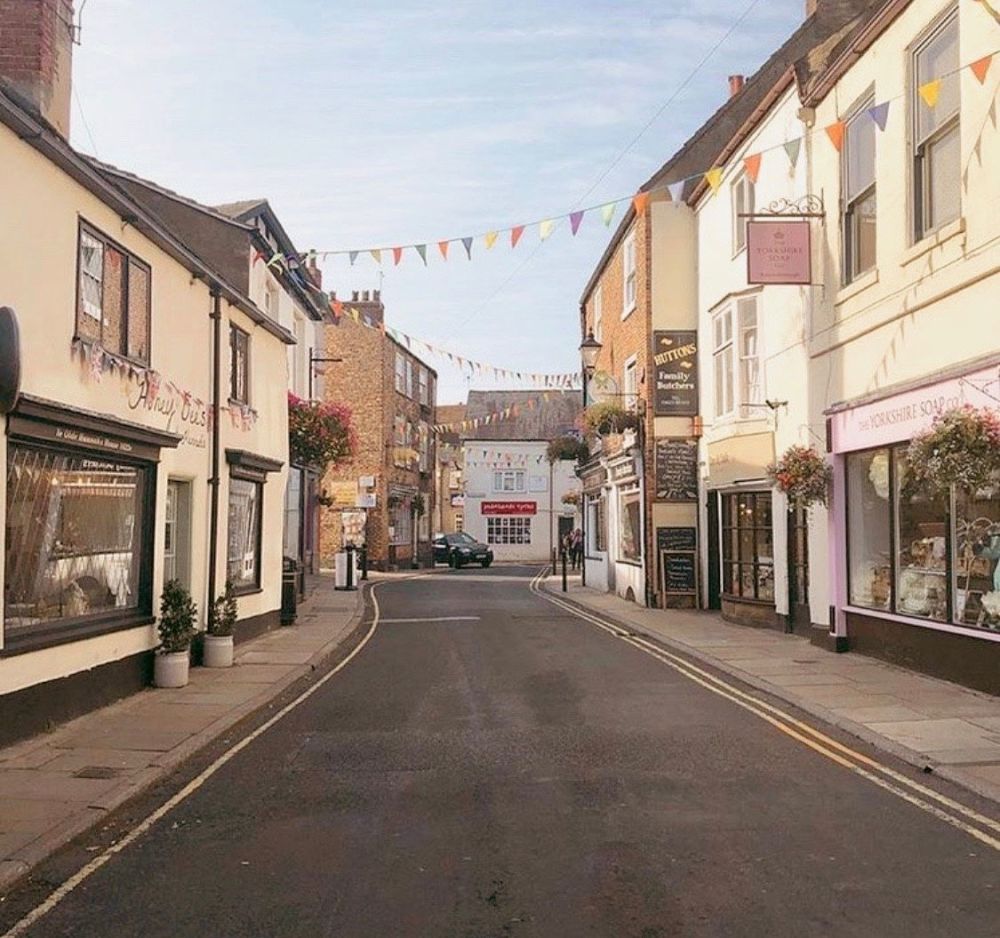 PLAN FOR COFFEE BREAKS AND LUNCH
Part of being a tourist is to plan for a nice lunch somewhere, usually with coffee or tea breaks slotted in and around lunch. You might have rushed past that cute tea room many times on your way round town, but how about you actually go in it and order yourself a nice home cooked lunch. When I am away on holiday, I always find a nice tea room for an afternoon stop for coffee and cake. It brings the day to a nice relaxing close and is time to reflect on the day.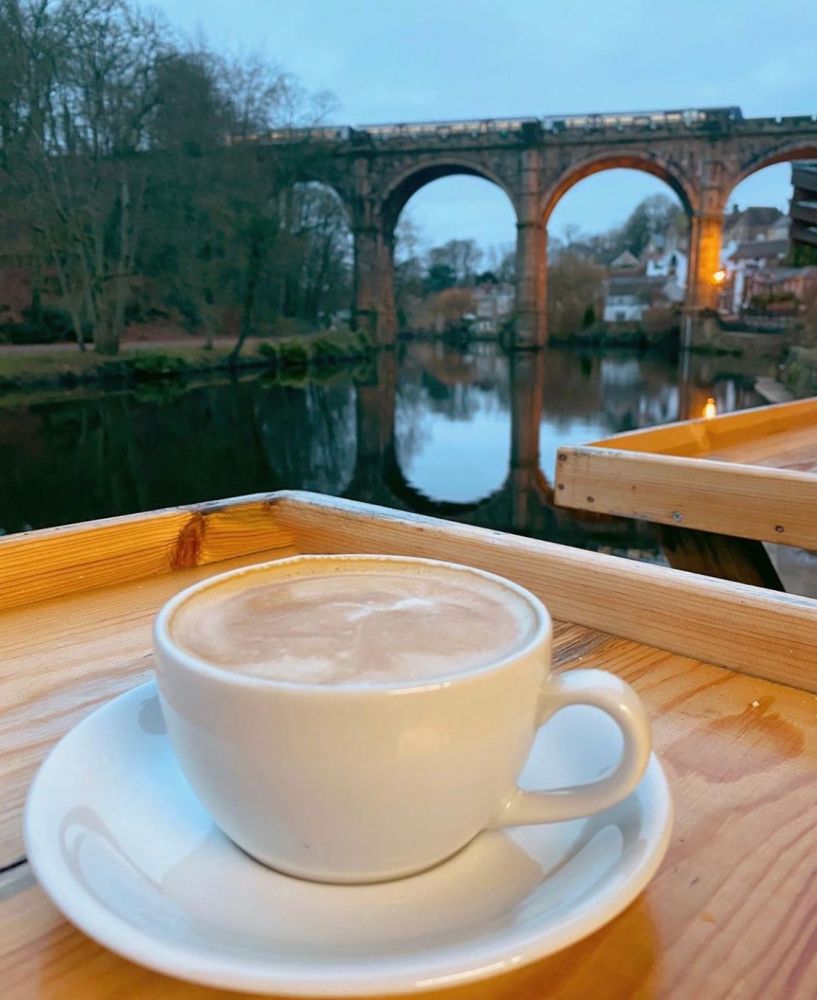 TAKE PHOTOS
Take plenty of photos on your tourist day and try and see things from a different perspective. Look at buildings and landscapes as though you were a photographer, eager for that perfect photo. Why not use some of your favourite photos and have them printed? Maybe you can create a mural on a wall at home of your favourite photos of your home town? Sometimes we see things differently when we look at a photo. We can see details and perspective that we may never have seen before. From personal experience this is such an eye opener and I feel so enlightened when this happens.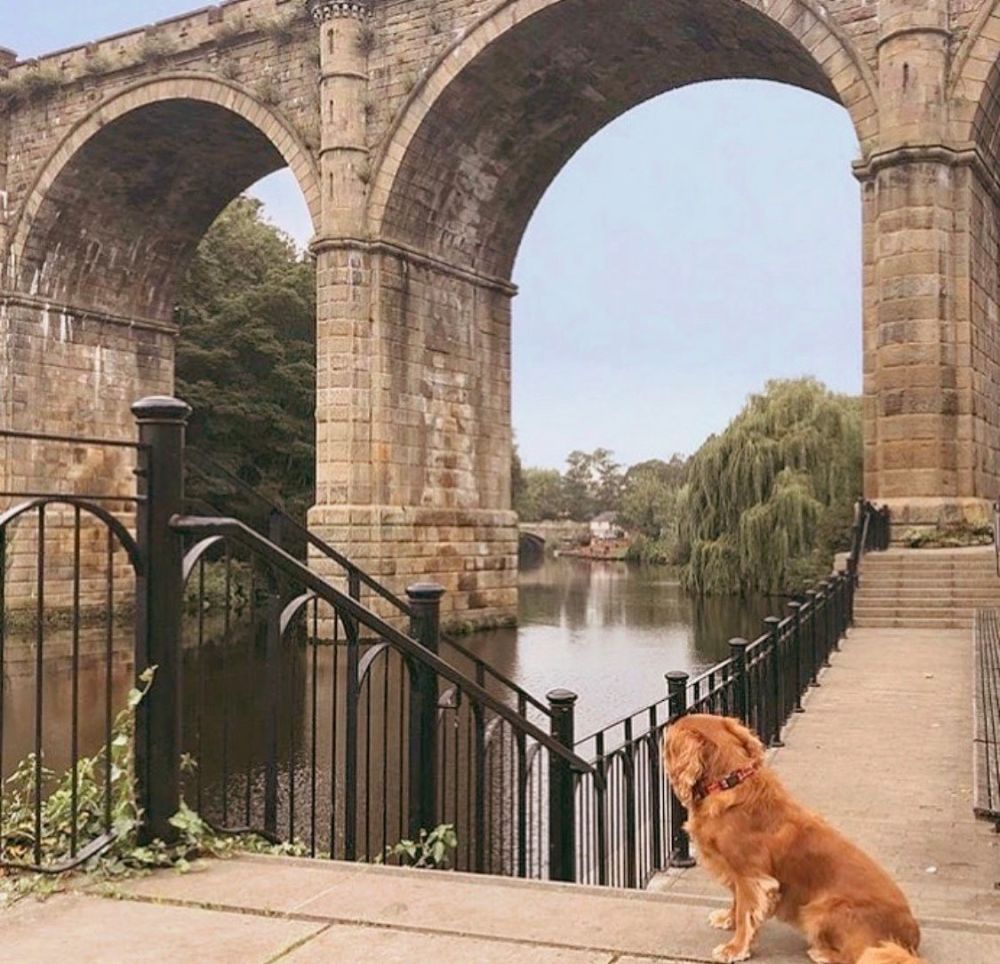 READ LOCAL BOOKS
Locate fiction and non fiction books about your area. This is a great way to experience someone else's view point of your home town. This doesn't have to be a tourist book. It can be a fiction book which just happens to be based in your town.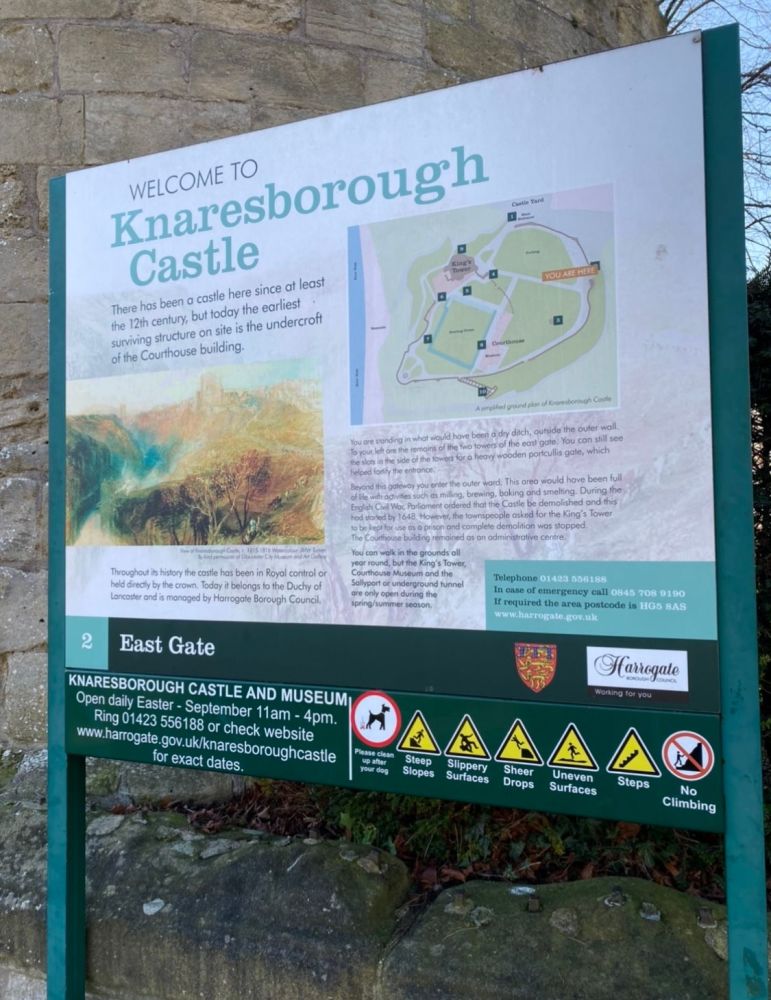 BE OPEN MINDED
Finally, be open minded. You may think after reading this, that there is nothing remotely interesting about the town you live in. Why not give it a chance? I think if we look hard enough, there is beauty to be found everywhere. You may be pleasantly surprised.
Susanna - Knaresborough Online.