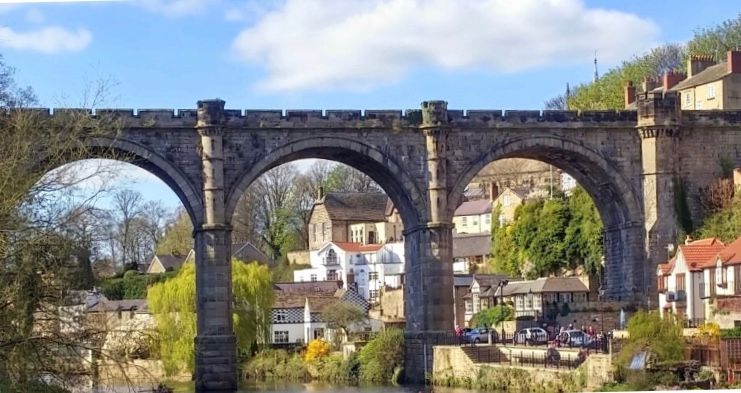 History ~ Adventure ~ Memories
Welcome to the beautiful historic town of Knaresborough situated in North Yorkshire. This ancient market town nestled alongside the River Nidd, is not only a wonderful place to live, but also serves as a fabulous place to visit for the day or for a holiday.
Please browse through this website for more information about the town, whether you are a visitor, a resident or just curious about what Knaresborough has to offer.
*************************************************************
UPDATE - Please be aware that as we are in a UK lockdown, many places will not be open or may have restricted hours. Some businesses are trading online instead. Please either call the business for more details or contact us here at Knaresborough Online and we will do our best to help.
Knaresborough is abiding by the rules of social distancing and we are following government guidelines in all our shops & businesses. Please help us through this difficult time by sticking to these rules so we can all start to enjoy normal life again.
*********************************************************************